GhenGhen: Nigerians scatter the internet, Drag INEC mercilessly on Twitter [See Here]
Alot of mixed reactions have ensued following the postponement of Today's general elections in Nigeria by INEC as reported by A2satsBlog.
Here's how INEC is currently being dragged online by frustrated Nigerians.
See below:
INEC Nigeria
@inecnigeria

Elections now to hold on; 23rd February, 2019 for Presidential and National Assembly while the Governorship, State House of Assembly and the FCT Area Council Elections is to hold on 9th March, 2019.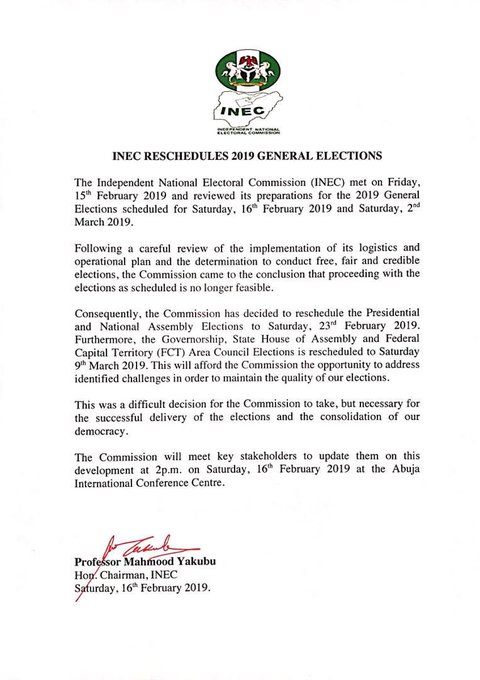 5K
Retweets
3.1K
Likes
African Ringtone
To
@Tooshotcomedy1
·
20m
Replying to
@inecnigeria
Ori gbogbowa ti lazzident in this country
2
bob ebuka
@bobebuka1
·
2h
Replying to
@inecnigeria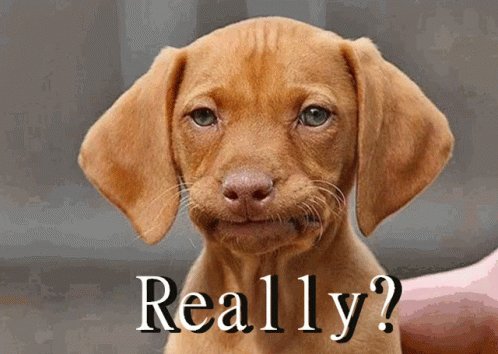 1

Mehcie Momoh
@MehcieM
·
1h
Replying to
@inecnigeria
This is unbelievable! How could INEC do this evil. God will judge u
1
Oluwatoyin
@twaintoy
·
1h
Replying to
@inecnigeria
I traveled to my village for the sake of this election and you guys decided to postpone it on the day of the election, at 3am for that matter. Whoever cursed INEC and Nigeria no do well. What a country!
1
2
In lieu of recent developments, I would really like to know if sharing of PVC would continue because I would really love to vote at this point. The ASUU Strike was one of the reasons that prevented me from collecting it earlier.
#NigeriaDecides2019
Election postponed few hours to the polls,what do you expect Nigerians to think? The mindset of every Nigerian now is that the election is going to be unfair,and the rigging is obvious. This act is condemnable.
Firstly the plot was to not give most Nigerians their PVC's to enhance their rigging methods, (otherwise I don't see how someone who registered about a year ago would not be able to get his/her PVC). Now they've postponed the elections to finalize their plans.
#StaywokeNigerians
!
This is a huge let down from INEC!! You had over three years to prepare for this event and even issued assurances to the whole world on your level of preparedness! Announcing a postponement a few hours to the election shows lack of competence and the Chairman should resign ASAP
With all due respect
this is an act of incompetency and electoral laziness.
finally have the time they have been praying for so they can cause chaos like they are doing now. Inec lack management.
INEC should be ashamed... You had years to prepare and you mean it will take you one more week of what you couldn't achieve in years?