Carragher heaps praise on Man United after 'out of this world' derby win

Jamie Carragher believes Manchester United's derby win away to City was the best performance any side had produced against the Premier League champions in the last three years.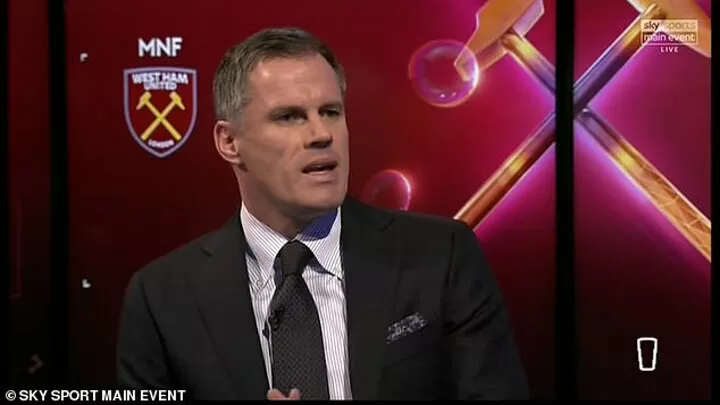 Marcus Rashford and Anthony Martial scored two quick-fire goals in the first half at the Etihad Stadium on Saturday and United defended valiantly thereafter for a famous victory.
And for Carragher, even factoring in Liverpool's swashbuckling performance at Anfield against City in the Champions League back in April 2018 when Pep Guardiola's side lost 3-0, United's performance topped the lot.
'I think it is the best 30 minutes I have seen anyone play City in the past three years,' Carragher said on Sky's Monday Night Football.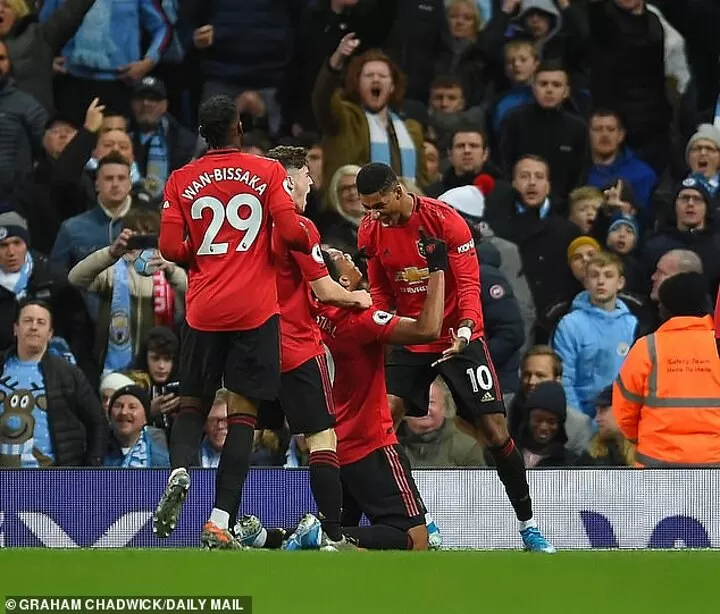 'Liverpool at Anfield, certainly, but this was away. I thought it was devastating and this was Manchester United. At their best, it's quality football at 100mph, and with quality.
'A lot has been made of Manchester City but even City at their best, I think they would have found this difficult. At the weekend (United) were out of this world.