Must see:Check out what Inter earned from UCL participation despite being eliminated
Following the conclusion of the Champions League group stage earlier on this week, Calcio e Finanza have taken a look at the revenue each and every participating club have earned.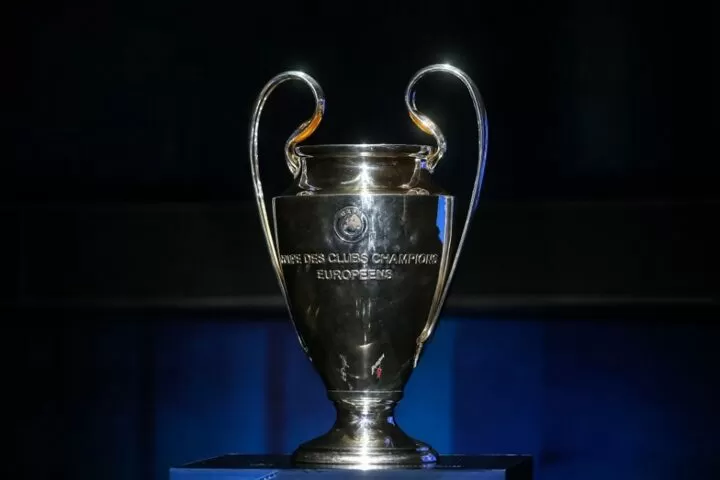 A total of €1.48 billion has already been distributed amongst the 32 clubs who started in the competition and a further €600 million is to be paid out between now and the end of the tournament to the remaining participants.
Bayern Munich made a tournament high €75.7 million, Barcelona earned the second most with €72.7 million and Real Madrid third most with €70.9 million, €600,000 more than the highest earning Italian team, Juventus, who earned €70.3 million.
Napoli earned the second most of the four participating Italian sides as they have pocketed €51.8 million, Inter third most with €38.7 million whilst Atalanta have earned themselves €34.9 million.
Had Inter managed to have qualified for the knockout stages of the competition, they would have pocketed another €9.5 million before even playing another game.