This Life no fit Balance: See recent pictures of R. Kelly daughter who transgendered at 14years [See Here]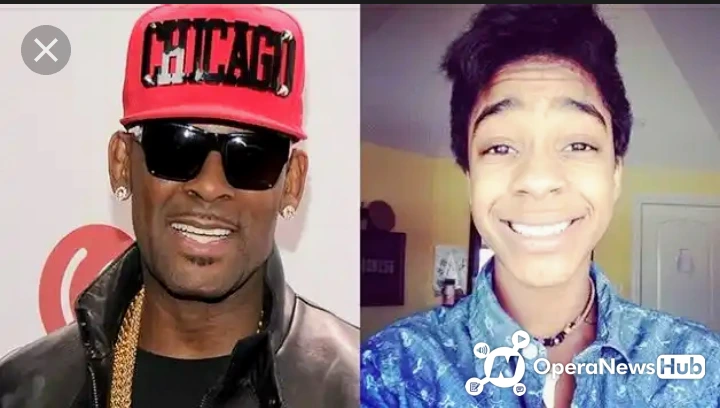 R. Kelly is an American R&B singer-songwriter and record producer best known for his gospel-tinged vocals and highly sexualized lyrics. Lauded as the "King of R&B," Kelly won three Grammy Awards for his hit "I Believe I Can Fly," and had more Top 40 hits than any other male solo artist in the 1990s.
His personal life has been imbued with controversial sex scandals, including child-pornography charges that were dropped. He was arrested multiple times in 2019, on charges ranging from aggravated criminal sexual abuse to sex trafficking.
In 1996, Kelly married dancer Andrea Lee.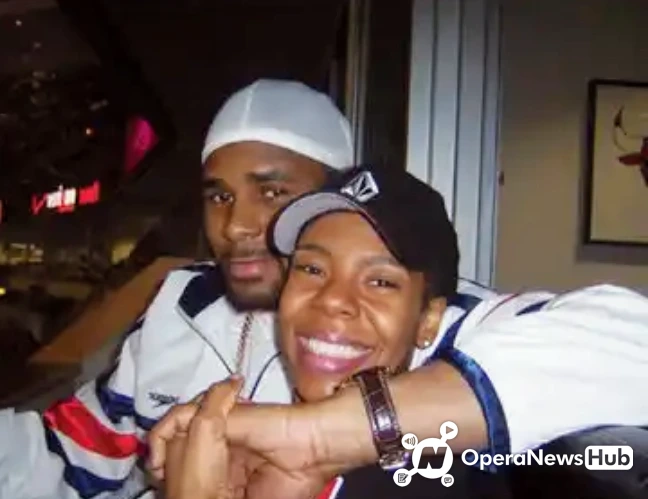 The couple had three children together before divorcing in 2009. In a tearful 2018 interview with the daytime talk show Sister Circle, Lee opened up about alleged domestic abuse which led to the marriage not lasting the taste of time.
Robert Kelly has three children with ex-wife Andrea Lee, Joann, Jay and Robert Jr.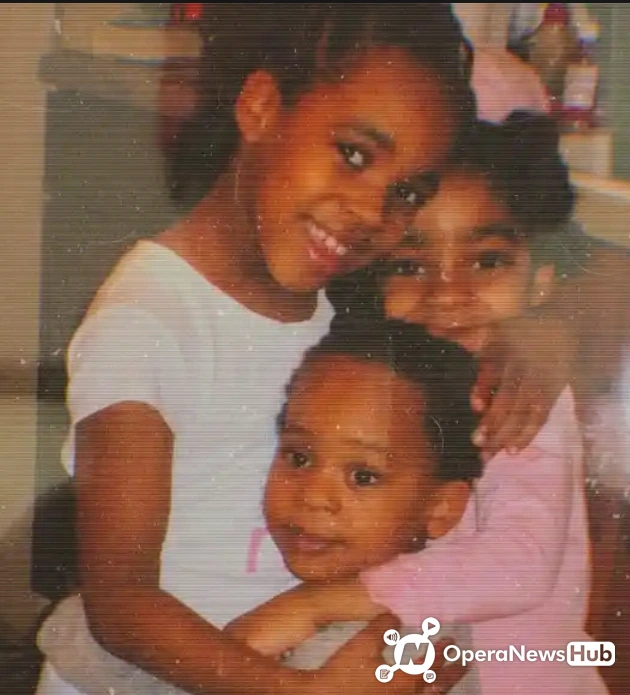 .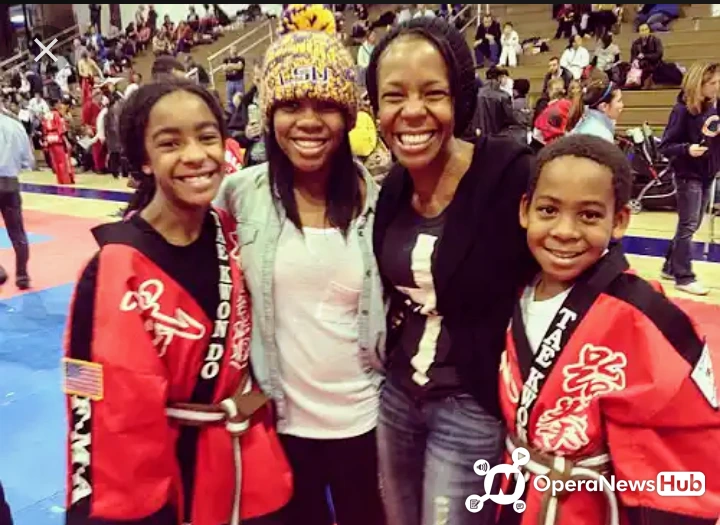 Is one of his kids transgender?
Yes. Jay was born Jaya Kelly, but announced his transition in 2014.The then-13-year-old explained she had identified as a boy since the age of 6 or 7. "I hated dresses, I liked girls, I didn't want breasts, ... I didn't want long hair, I am a boy".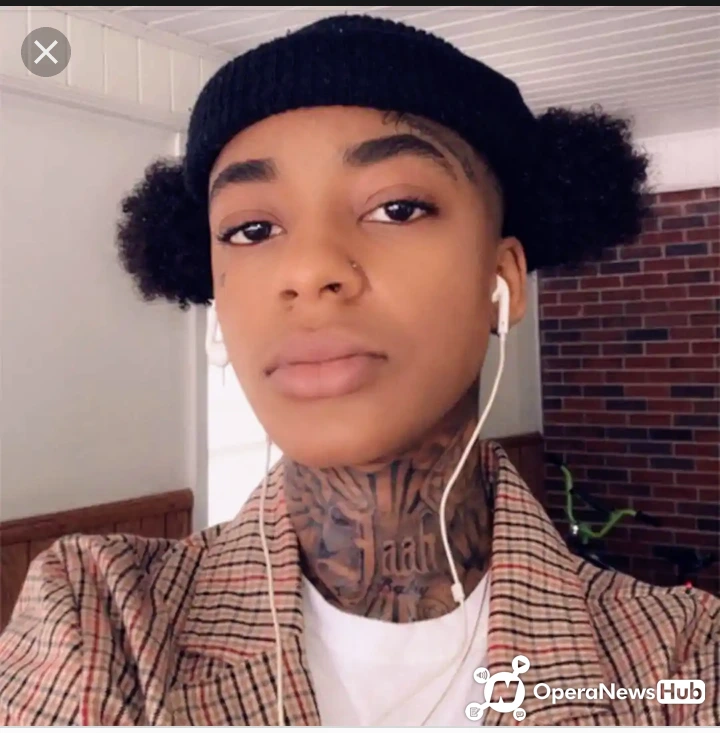 Jay was born Jaya Kelly in 2000, and was the middle sibling between sister Joann and brother Robert, Jr. Despite being born an raised as a girl, Jay told Paper Magazine that she identified as a boy as early as age 6 or 7. "When I was younger, I always felt like I had to make a choice. I knew that I was a girl who liked other girls," he said. "But because of what I was taught, I felt like the only way you could like another girl is if you were a boy."
These were part of the driving force that pushed her transgender. She never liked to be called a lesbian, but to be considered as a normal boy in love with a girl.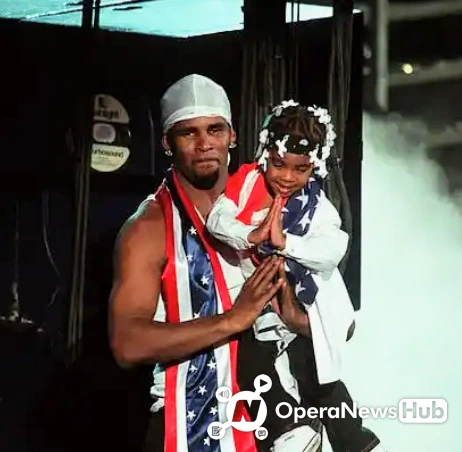 Jay has a strained personal relationship with her father, but she has followed R. Kelly's career path and made music under the alias JaahBaby.
Jay's embrace of his masculine identity led to her wearing men's clothes at school, instead of dresses or more "traditional" female clothing.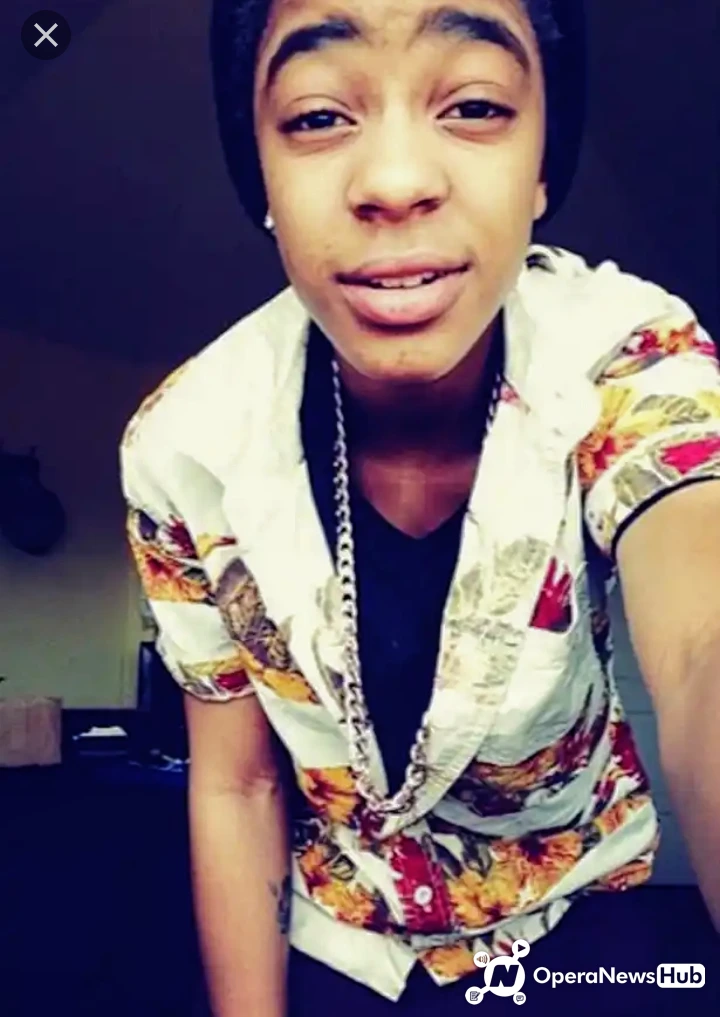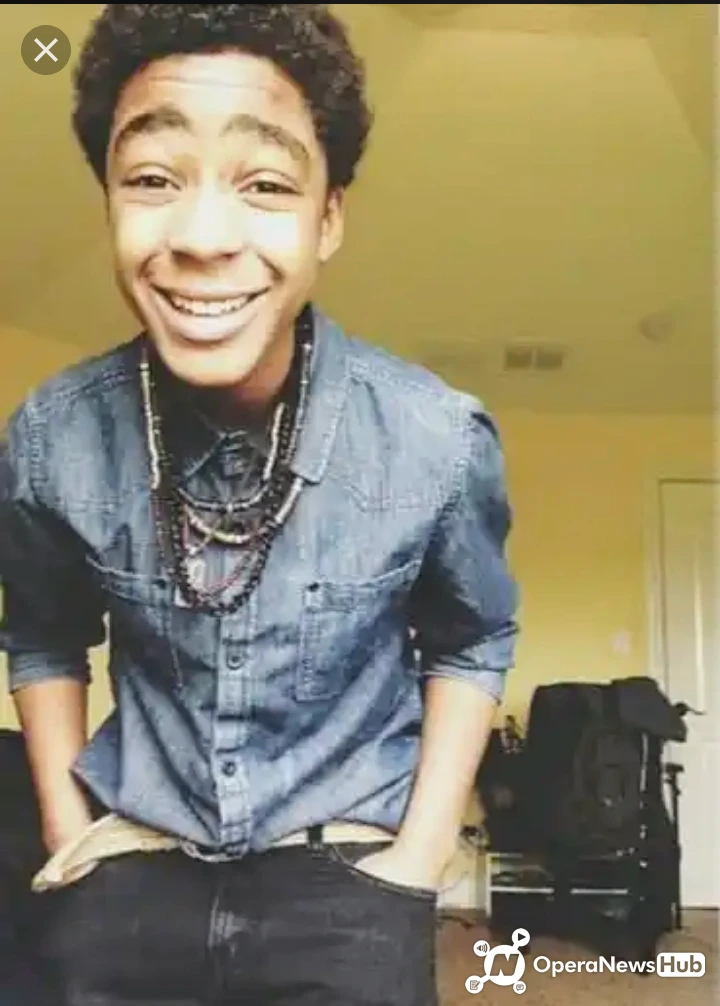 Jay publicly came out as transgender in June 2014. She did so by penning a lengthy post on Instagram, where he thanked her mother and sister for their unending support. "[My mom] was like, 'Baby, you know I love you if you were bi, gay, [lesbian], you name it and I would still love you so much,'" he wrote. "And same with my sister, she told me that she was proud of me, and respects me by calling me handsome and calling me her little brother now, and I love her for that, so you know it was great for me."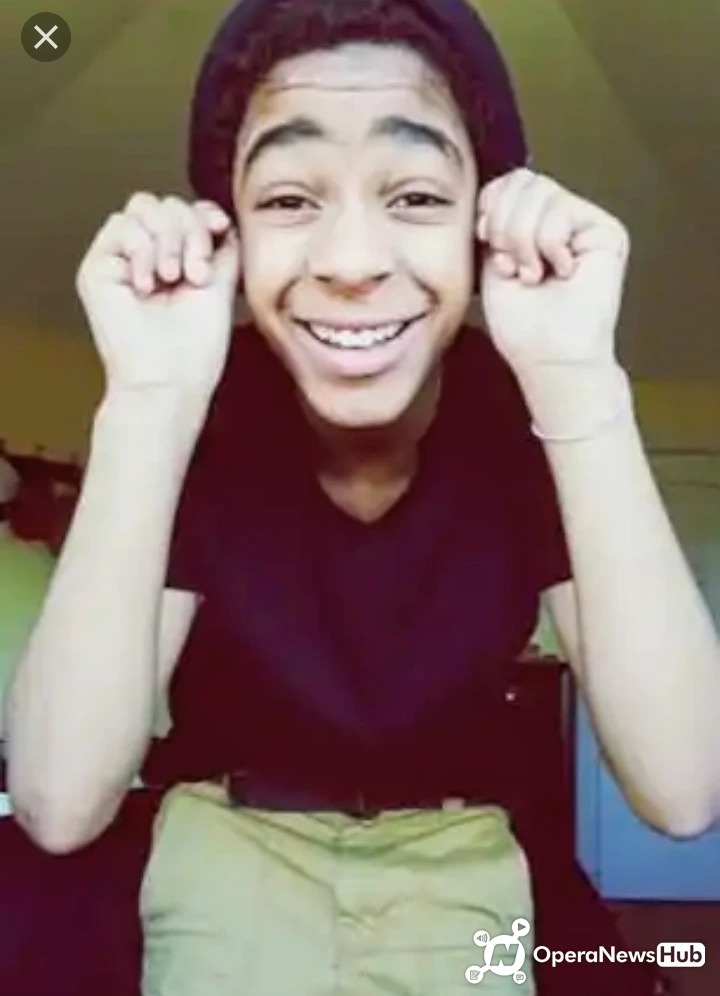 Jay's post (which has since been deleted from Instagram) also detailed his plans for the future. He told followers that he still had female organs, but that he hoped to get surgery to fully transition at some point. "I believe I am a boy and want surgery, and the medication to help me who I was supposed to be," she said.
Jaah recalled falling into a depression and spending three weeks in a psychiatric hospital after coming out as transgender at age 14. She said the pressure from the world was so much on her, it was like the whole world was against. But she is always thankful to her family for always been there for her.