#BBNaija: Agbako! Checkout The Moment Ozo nearly got himself Disqualified yesterday because of Nengi [Full Gist]
After the indomie task that the housemates were rewarded with cash price according to their points, Big brother called some of the housemates into the diary room for their diary session.
During the time of Nengi, she was asked which of the nominated housemate for eviction she would replace with the one not nominated for eviction if it were in her power and she answered that she would replace Ozo with Vee.
After every other questions at the diary room, Nengi who won the head of house on Monday and therefore has access to the head of house lounge was asked to nominate two other housemates as guests but they should not stay beyond night nor sleep over. She nominated Ozo and Vee as her guests and was disclose to only Big brother in the diary room without other housemates knowing the new development. She even asked Big brother whether she would tell them by herself which Big brother agreed with her.
After her diary session, she immediately called Ozo to follow her. Other housemates were looking at them surprisingly as she held Ozo's hand heading to the head of house lounge. Last week when she won the head of house, Big brother said there would be no guest for her and therefore, she alone had access to the lounge. Now, they were surprise that Ozo followed her into the lounge simply because they knew not that Biggie had instructed Nengi that she is now free to invite her guests.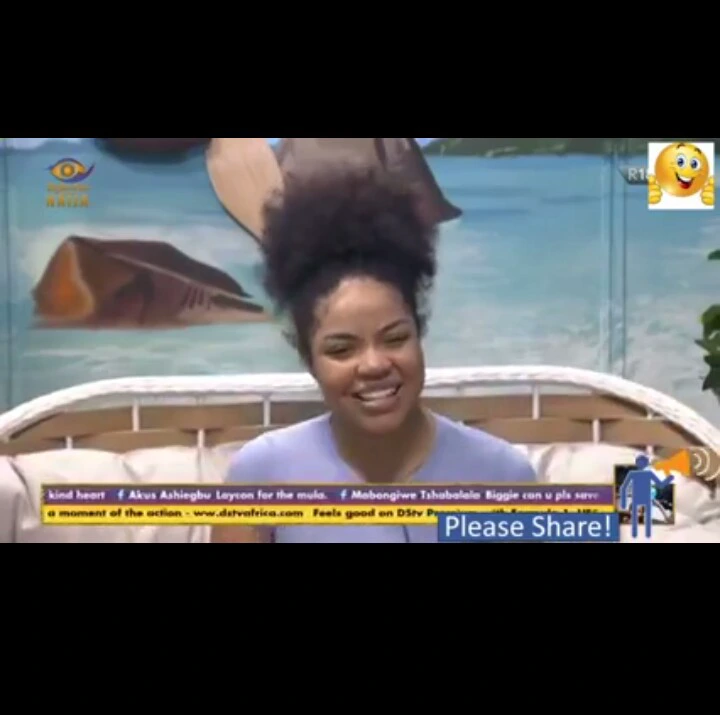 Funny enough, Nengi did not tell Ozo about the new development before entering and Ozo yet followed her into the head of house lounge despising the unpleasing outcome it would result if found guilty.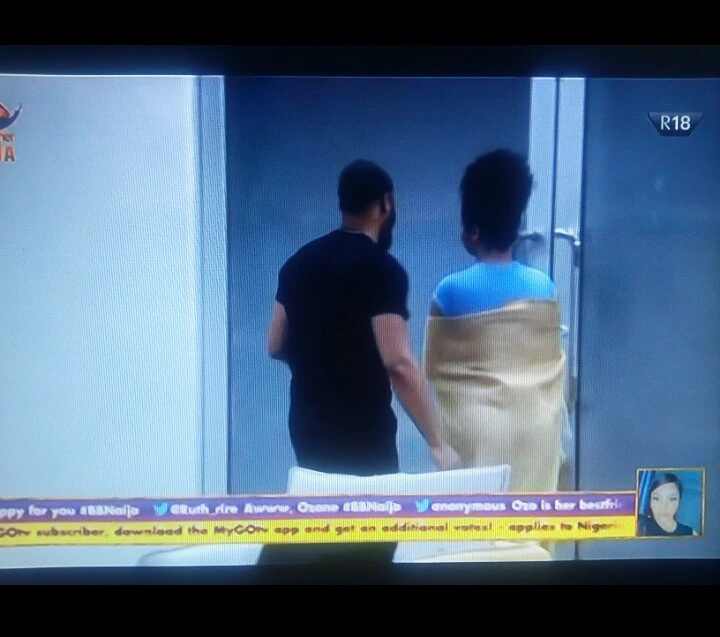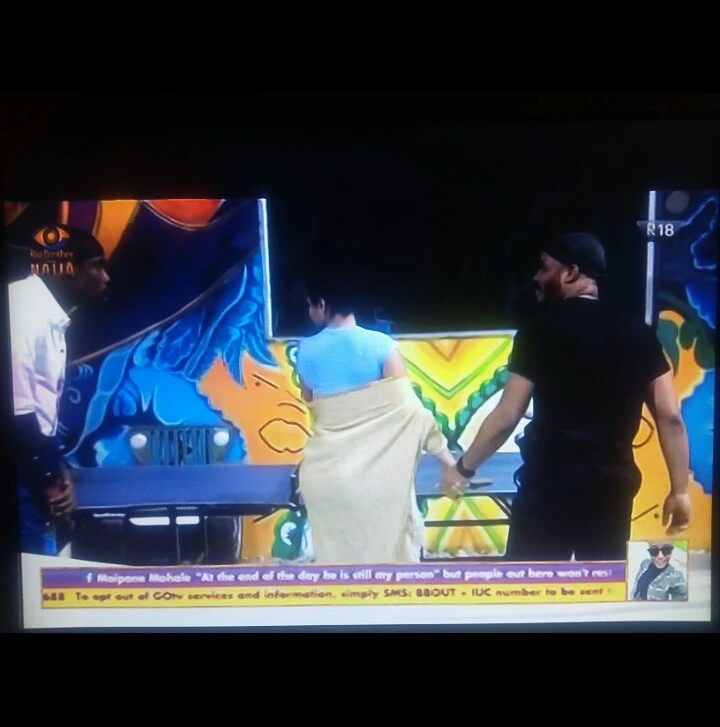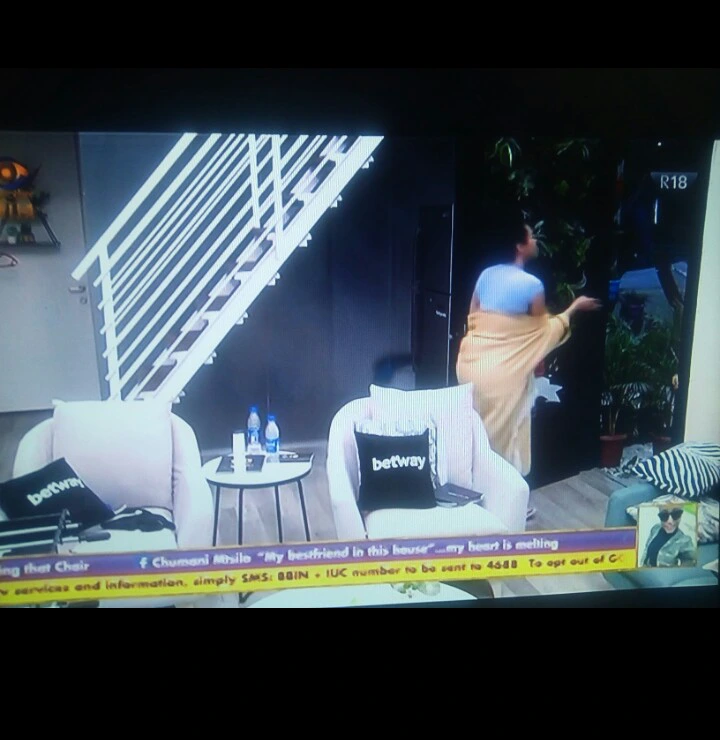 After he entered that Nengi disclosed to him what Biggie said and he just hugged her in affirmation and both laughing.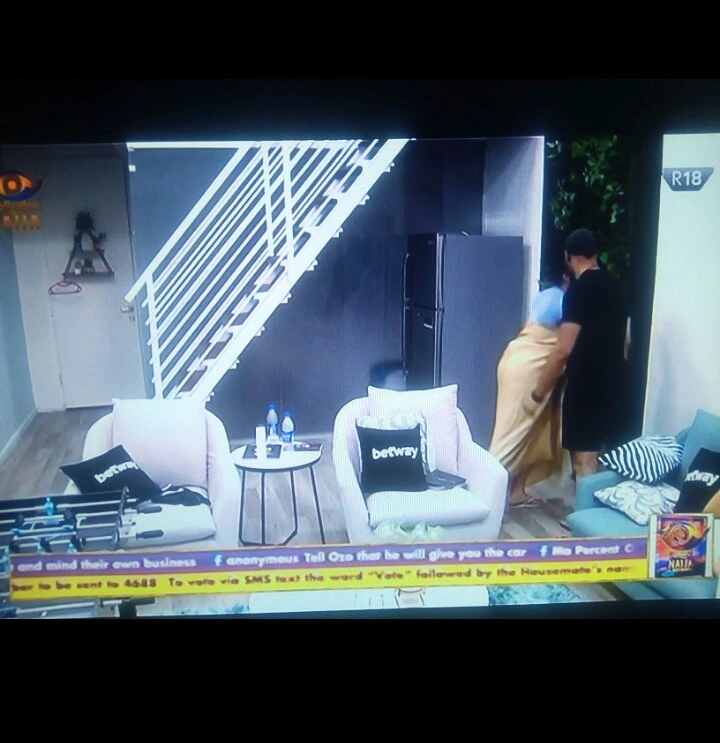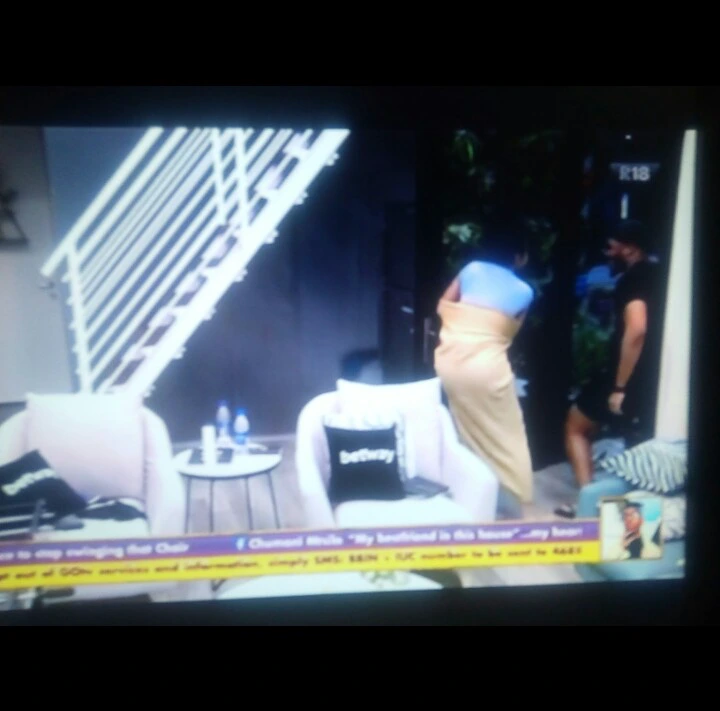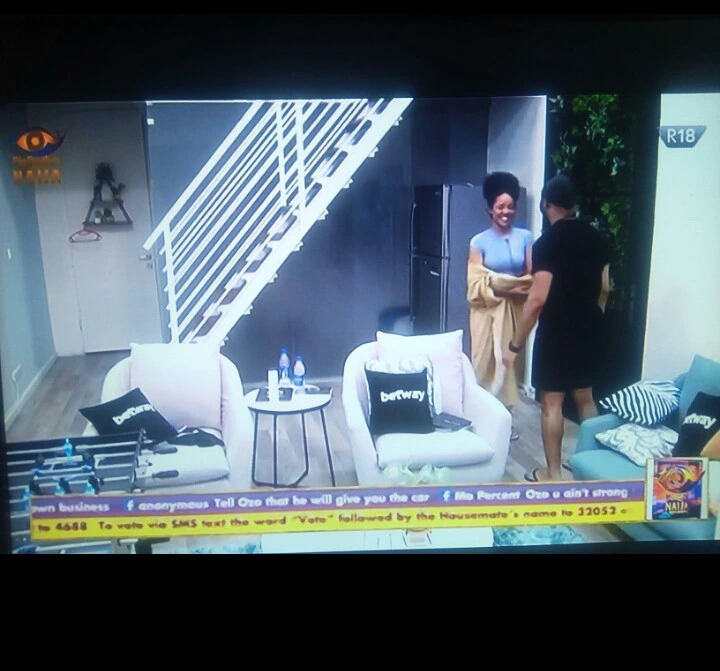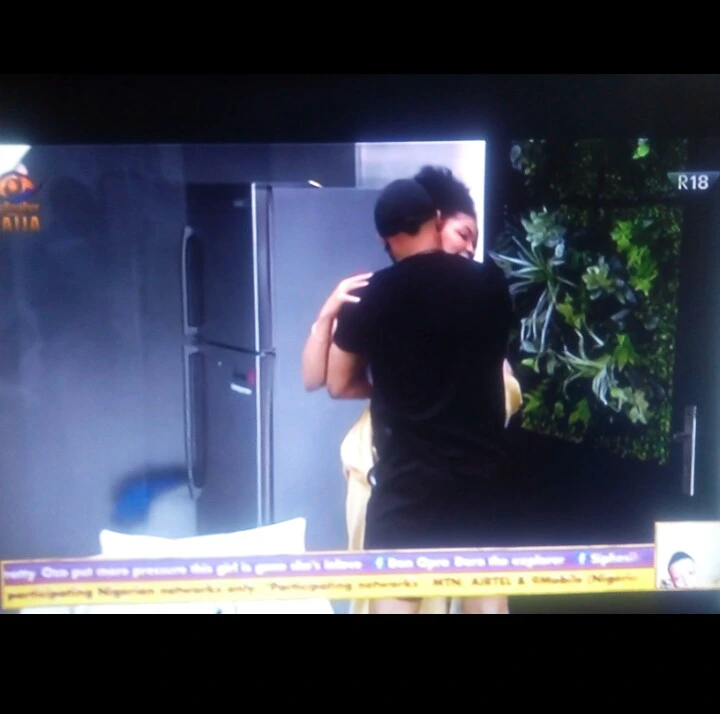 Nengi must be a playful type.
What do you think about Ozo? Was it Trust or obsession?