#BBNaija: 'Why Don't You Just Change It To Big Brother Igbo' - Angry Man Slams Biggie After OZO's votes beat Laycon's Vote in the voting sheet released online [Full Gist]
Drama is currently trolling online after a voting sheet that carries the percentage at which the big brother housemates have surfaced online.
The show is well known for causing different dramas and arguments among housemates and fans, in as much I strongly believe that the show crowns its winner according to the votes from the viewers I don't see any reason for some people to term the outcome partial.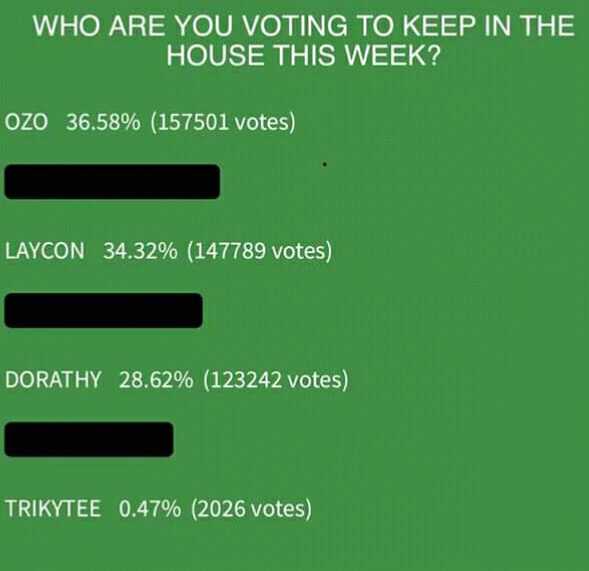 Some people pointed out that the show only favour the Easterners since most of the winners were Igbos from the east others courted to this saying that Efe who had won the show wasn't from the east. Yet, others still lined up to pour out their minds on the comment section.
One Mr Wale said: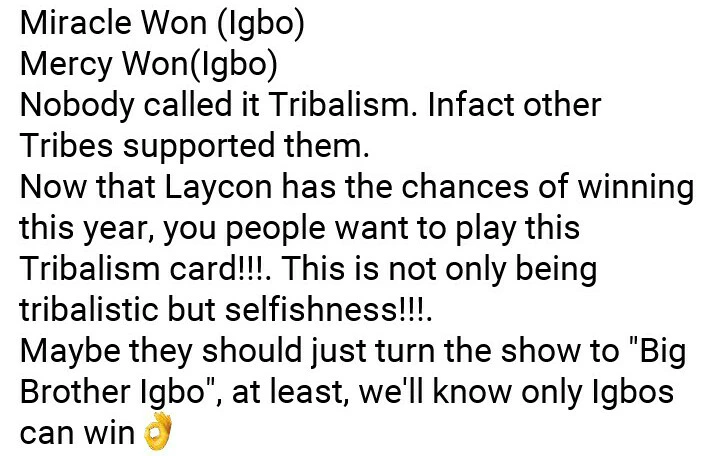 Miracle won (Igbo).... Mercy won (Igbo), Nobody called it tribalism, infact other tribes supported them, now that Laycon has the chance of winning this year, you people want to play this tribalism card! This is not only being tribalistic but selfishness!.. Maybe they should just turn it to "Big Brother Igbo", at least we'll know that only Igbos can win.
Do you think that this man speaks truth? The show is well based on fair judgment since the power is installed on the viewers through their votes, only the vote has the Power to select who wins but some people thought otherwise. Take a look at some reactions from fans below...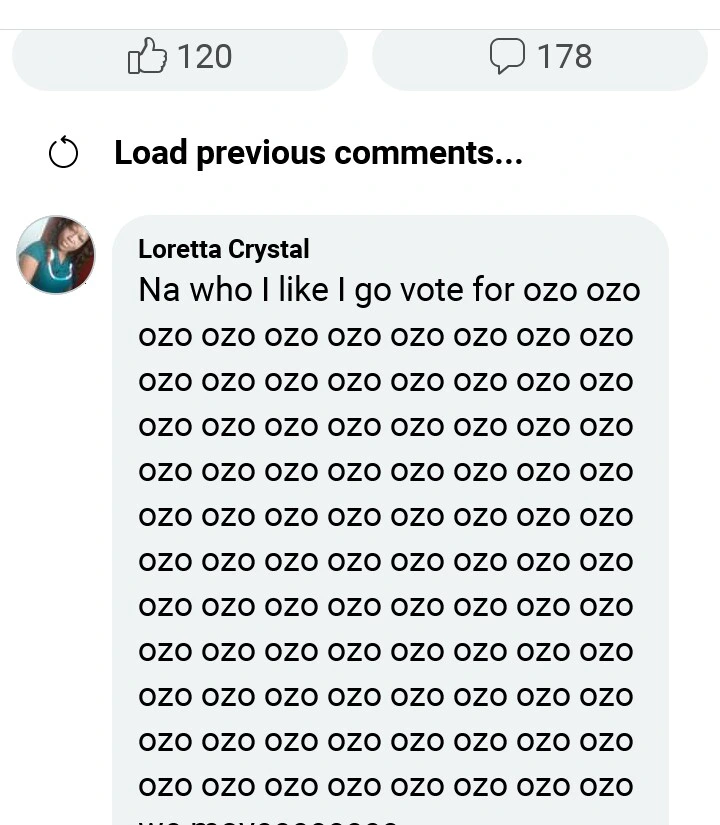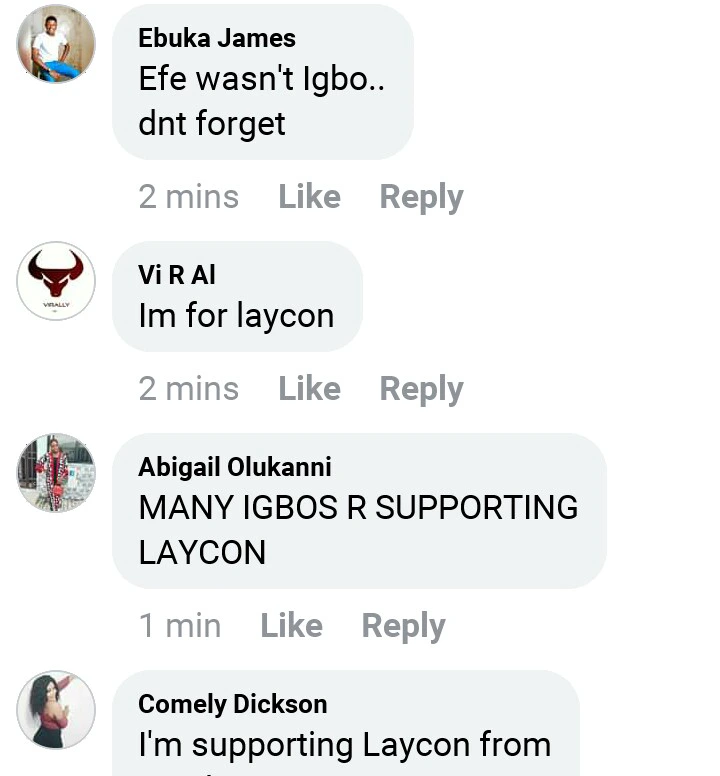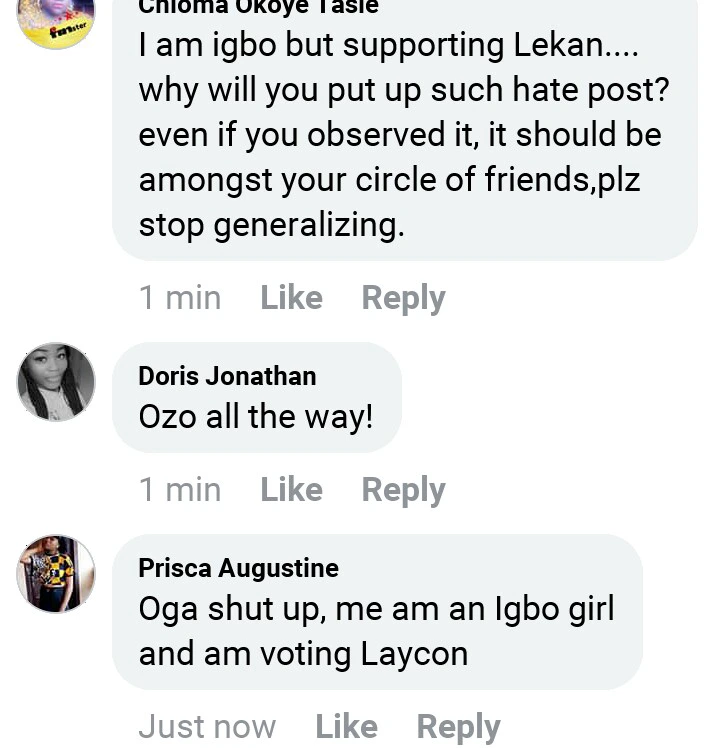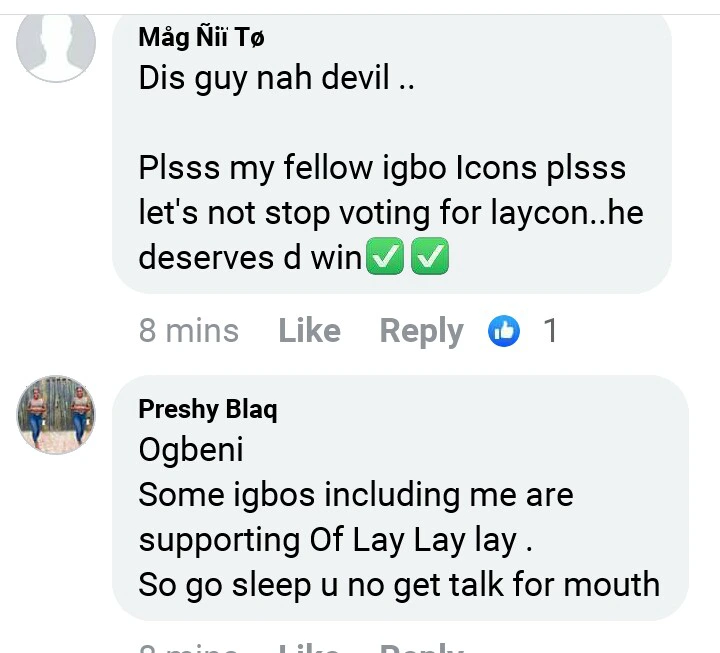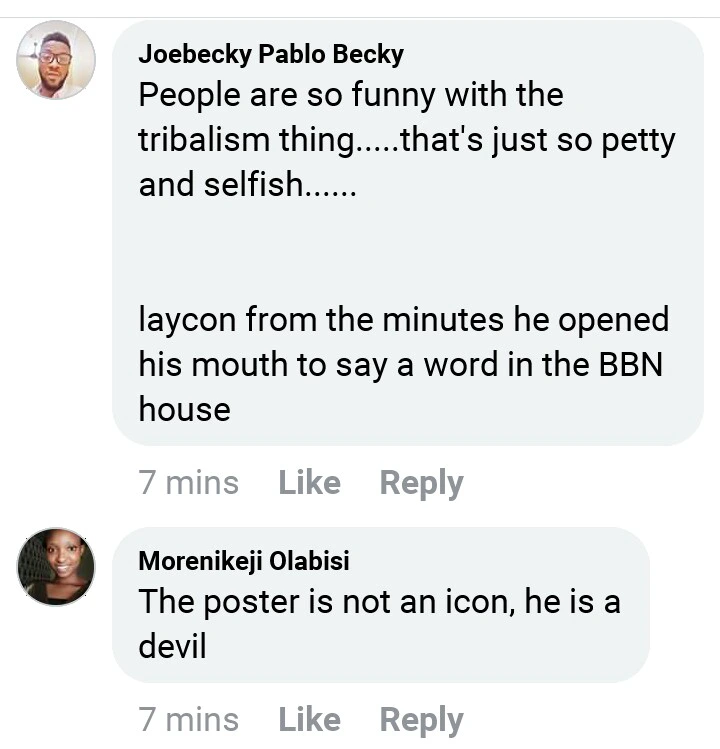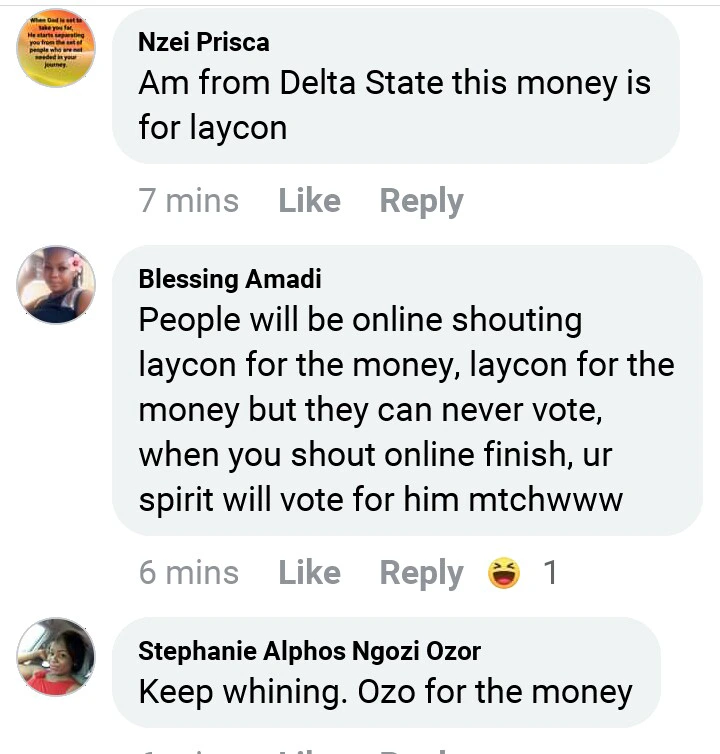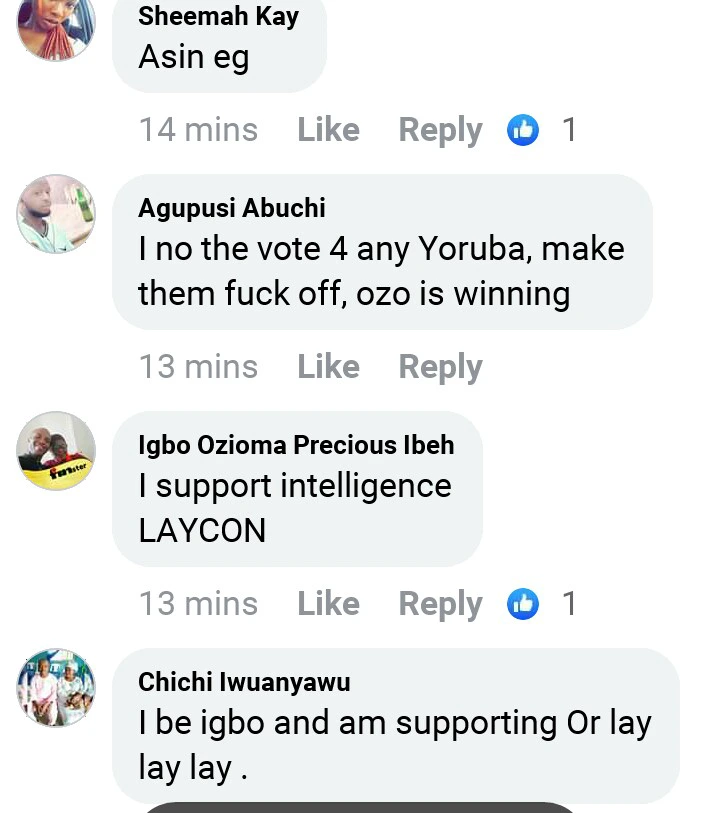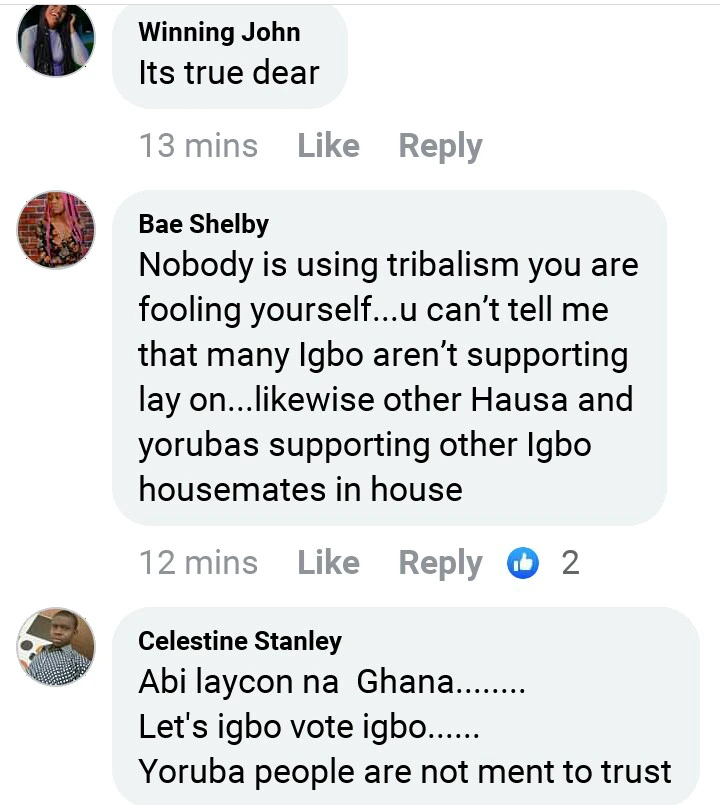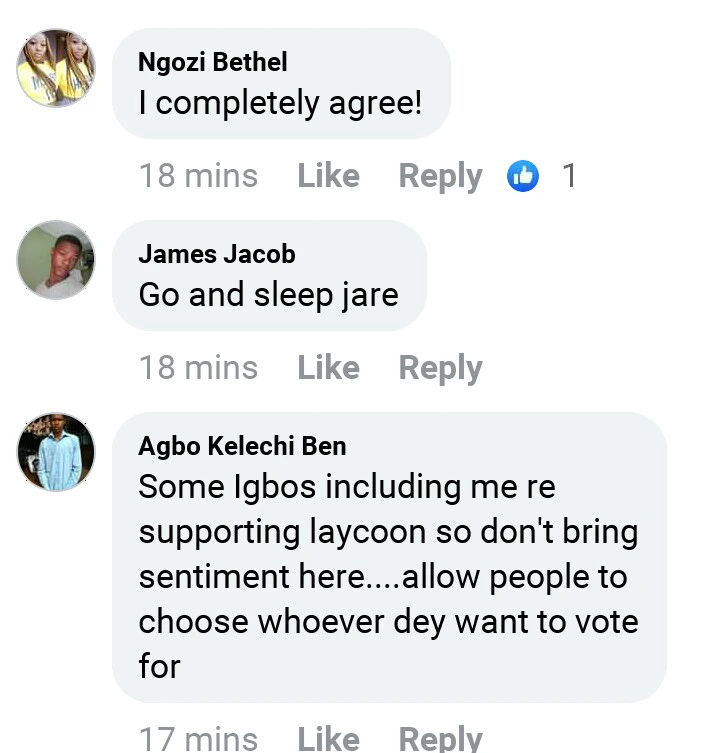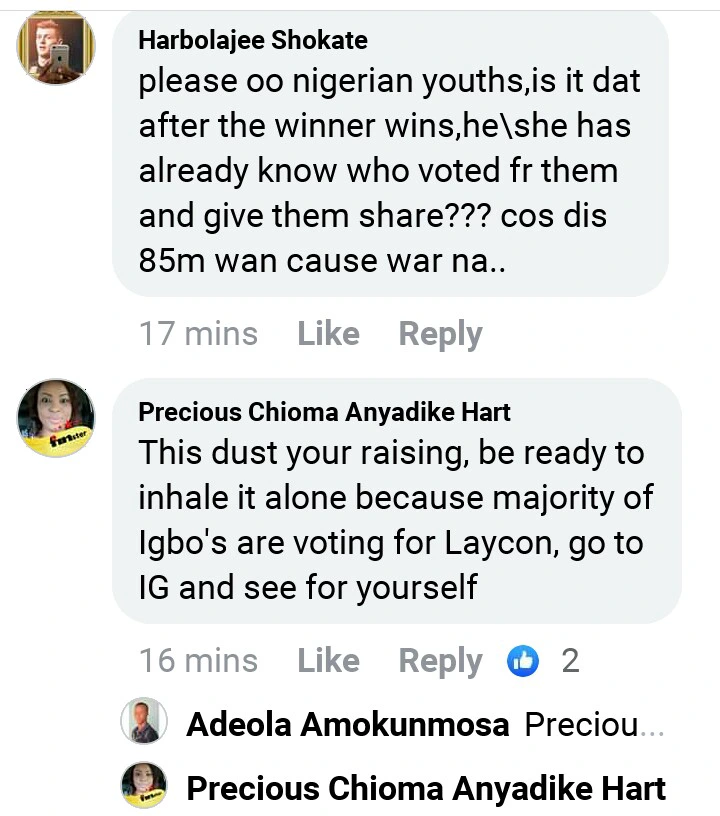 Do you think the show favour a particular people? Let's hear from you, kindly drop your thoughts as we would like to hear from you.