#BBNaija: Rough Play! Drama As Ebuka Talks about the Twist - 'Viewers voting to Evict' instead of 'Voting to Save' [Details]
The ongoing Big Brother Naija reality show has been the talk of town since it launch show during the mid days of July. 
Ebuka who has been the host of the reality show for the past four years has been doing great has the host of the show. Ebuka also have lots of information about the show since he works with the production team. Ebuka is also an ex Big Brother Nigeria housemates that happened to be in the reality show in the 2006.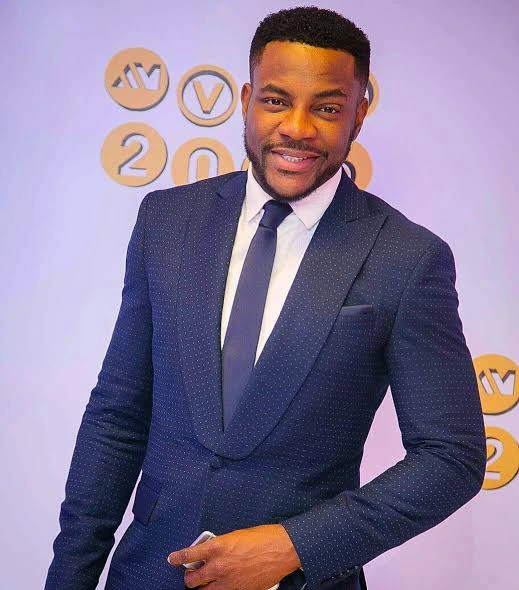 Recent Photos of Ebuka
Ebuka has never failed to give wrong information about the show and it housemates on a regular basis using Twitter to give updates.
However, the information he have today about the show is quite surprising because it came has a shocker for fans of the reality show. 
Ebuka tweeted that during the year 2006 when he contested on the reality show it has always been the viewers voting for housemates to leave the show. The housemates most voted will be the housemates to evict the Big Brother house. Though, presently it use to be viewers voting to save the housemates they like the most.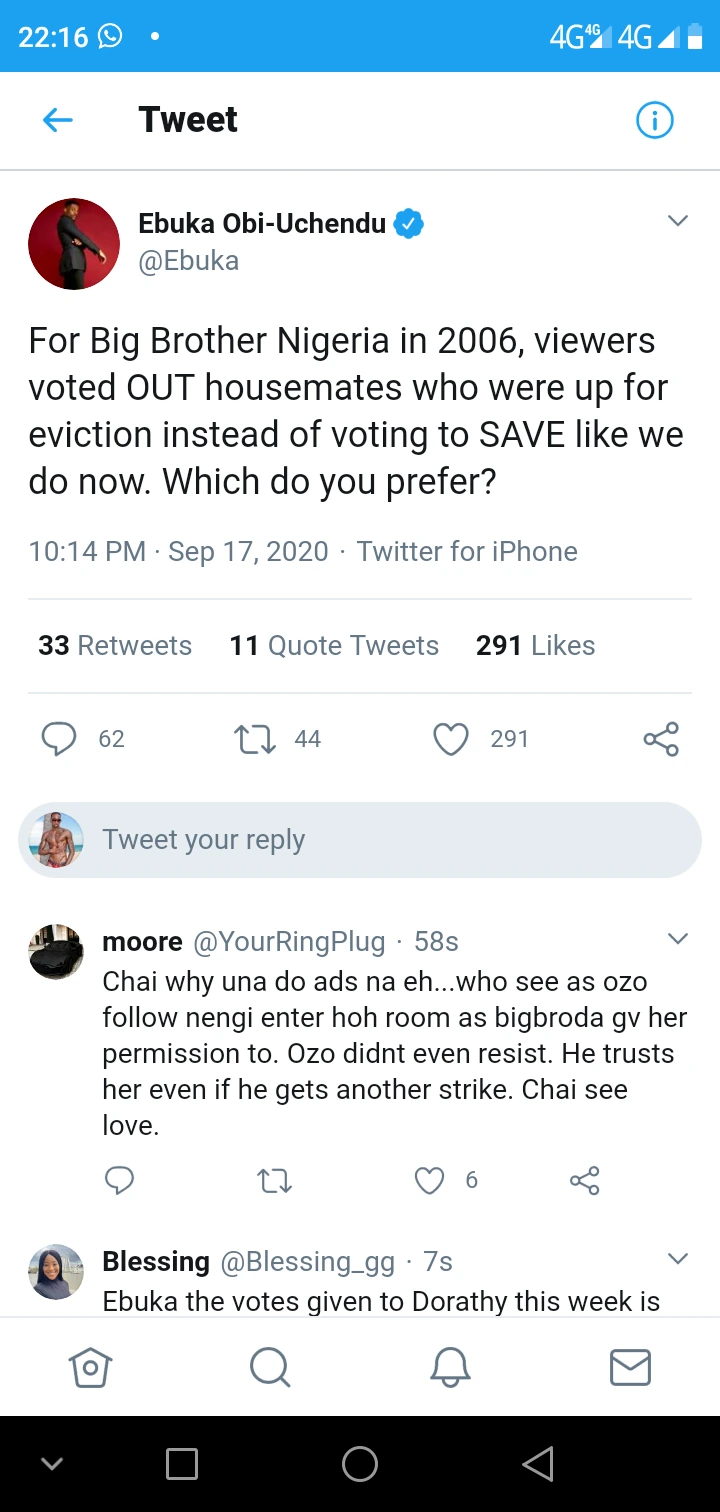 Photo of Ebuka Tweet That Got His Followers talking.
His followers and everyone never have a clue that this is something that has ever happen on the show. People were reacting with numerous tweet about the surprise information Ebuka have out to his followers.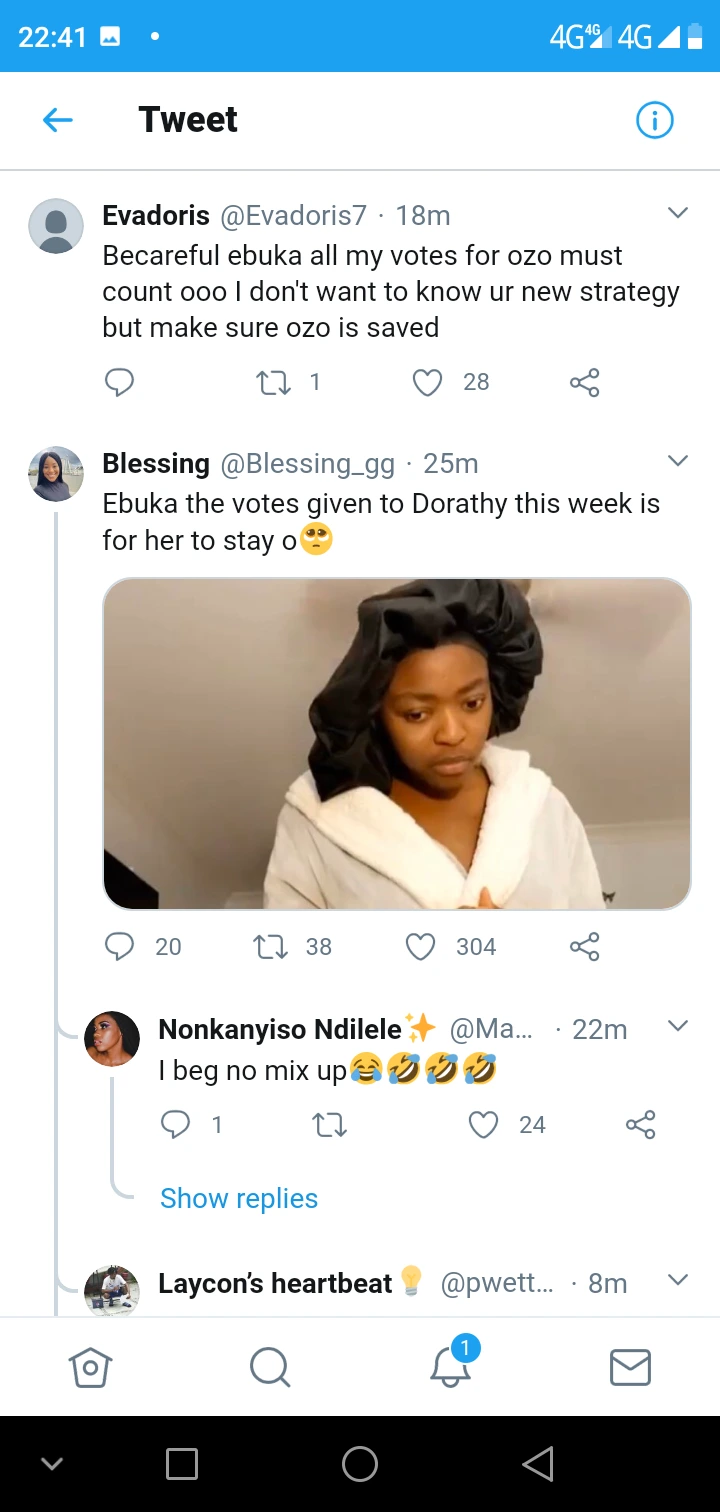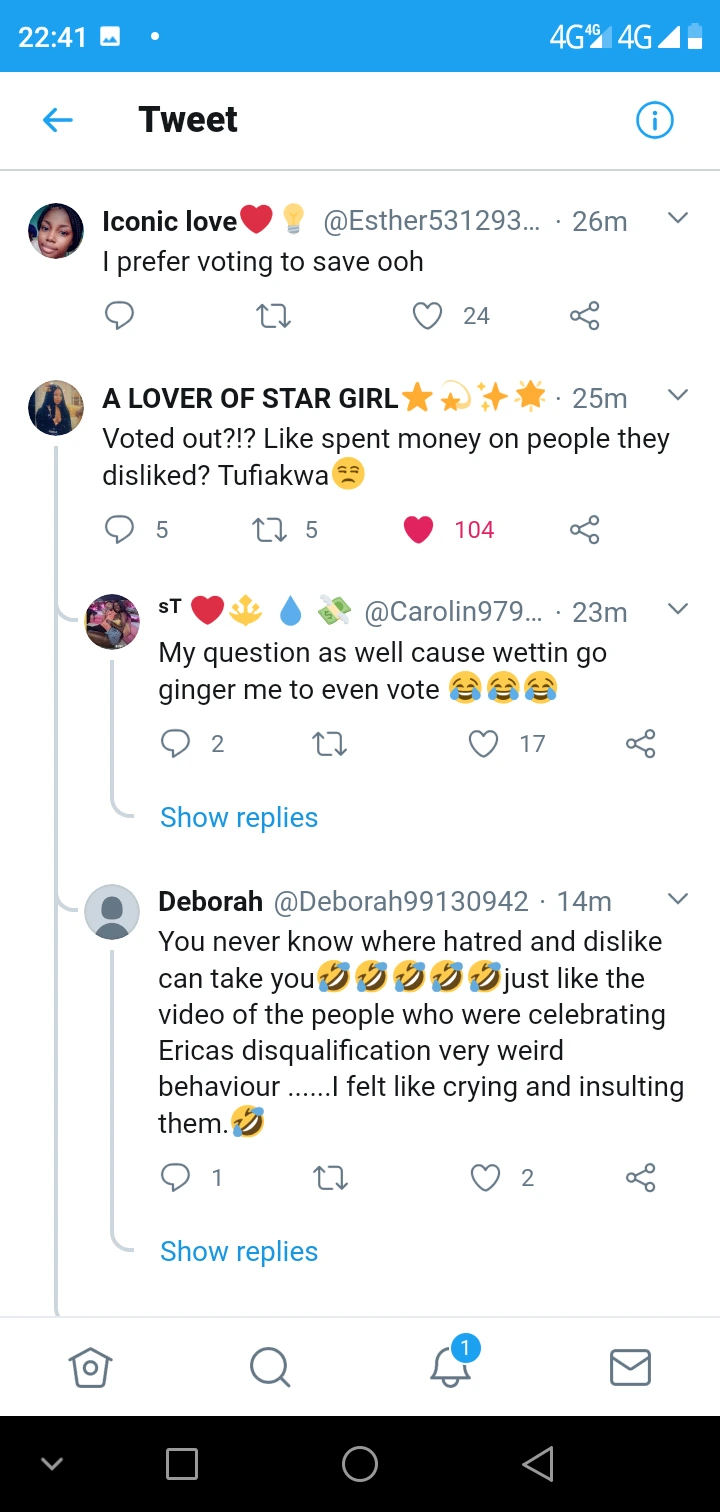 Photos of Tweet has Fans react to Ebuka surprise information.