#BBNaija: E Don Happen! Reactions As Biggie Play Nengi And Ozo Private Clip [Video]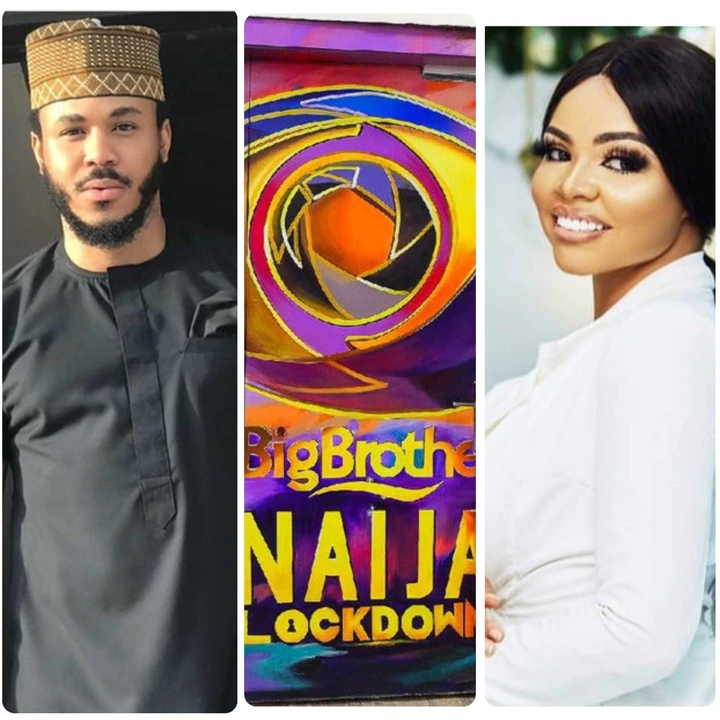 The big brother Naija house is fixed with an all-round camera, likewise, all housemates have a microphone belt that is expected to be tied around their waist for communication basis and in order to monitor every activity of the housemates.

The cameras In the Big Brother Naija house, take records of every activity of the housemates so that the housemates will be very mindful of how they behave themselves in the Big Brother House.

Secret in the big brother house can not be hidden because of the cameras in the house, so anything done by any house can be revealed for both the viewers and the housemates where is necessary.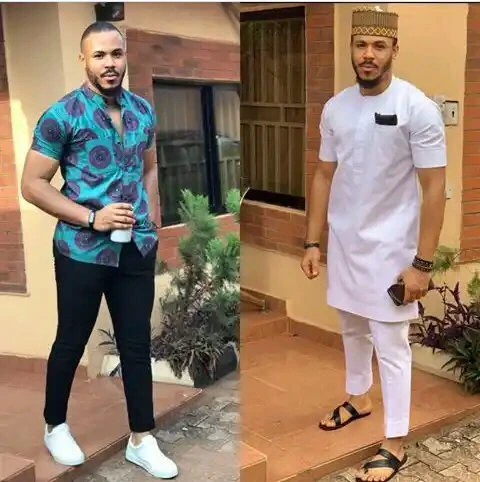 Like way it happens with Ozo"s and Nengi as Big Brother decided to expose what they share within themselves to the fellow housemates.

If we take our mind backward, we will recount in a private conversation, Ozo brought out a love note he drafted for Nengi to express his love for her. Well, Nengi appreciated Ozo's love note to her and with a heart full of excitement she a said a thank you to Ozo and promised to reciprocate his gesture.

The Ozone ship lately anchored in the middle of the ocean for quite some time, not yet decided which direction to sail to, however instead of sailing it seems they experience a short of diesel that is supposed to enable them to sail.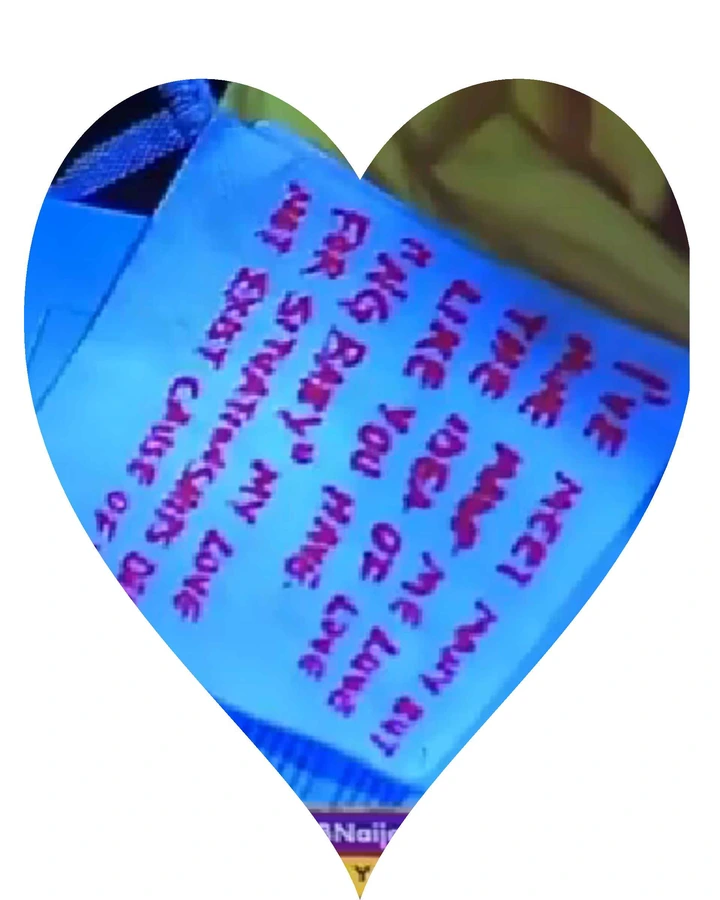 Unknown to Ozo that writing a letter to Nengi in the Big Brother House would cause him trouble, if Big Brother found out, which actually Biggie did find out and decided to get the other housemates to watch the clip of Ozo showing Nengi all the love note he wrote for her.

In amazement the housemates did watch the clip between Nengi and Ozo carefully as requested by Biggie.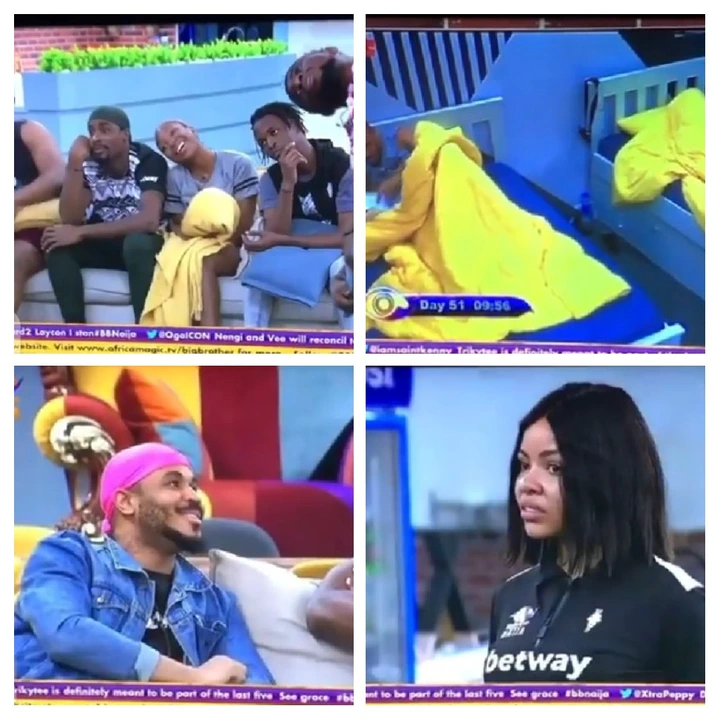 Ozo now has two strikes one for infringement of the microphone rule and the other is for going against the communication methods of the Big Brother Naija house rules. Which he defaulted by writing a love note to Nengi some days ago.

Nengi, on the other hand, has one strike a day ago for infringement of microphone rules, which in turn affected her betway wallet.

Big Brother this morning replay Ozo and Nengi's moment where Ozo brought all the love note he wrote for her.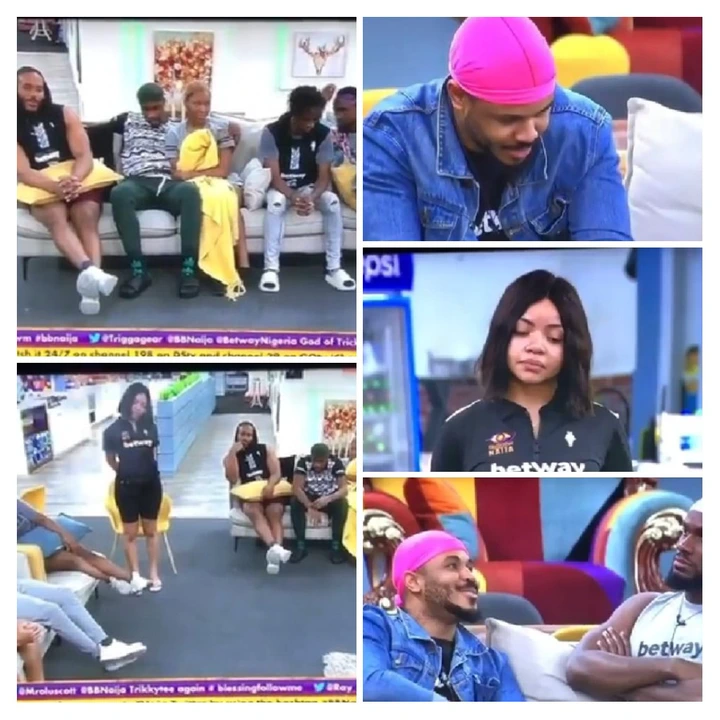 It appears Big Brother did this as a deterred other house not fall into such a trap, because the all that took place on that, it noticed that Nengi would have fallen Biggie trap.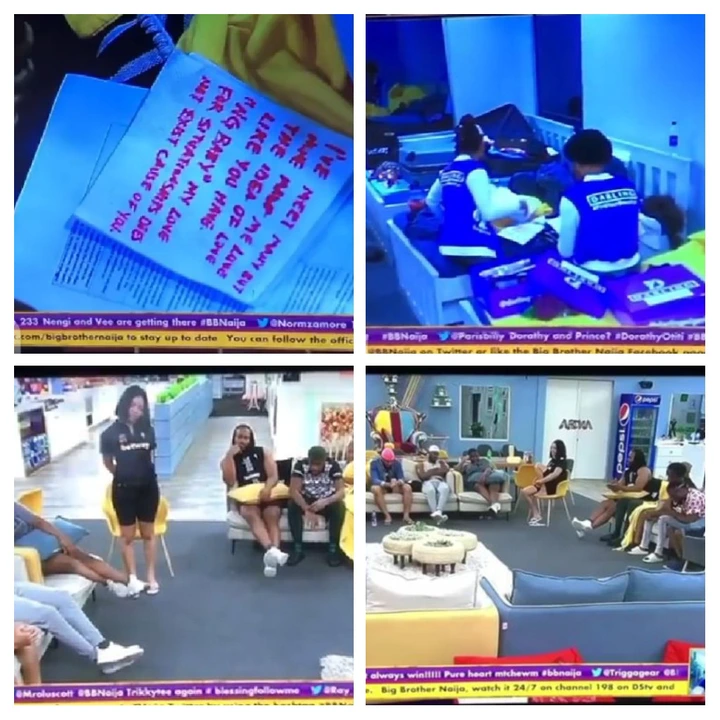 And like seriously, if she had not had a recap of their video where she replied Ozo that she was going writes him in return. Fortunately, Nengi is hereby warned in order not to make the same mistakes that could cause to default the house rules again.

Here is what Biggie said to Nengi before all the housemates, that Nengi was fined for microphone infringement and it equal to breaking the house rules.

Biggie further implied that there is more, as he asked the housemates and to watch Ozo and Nengi clip carefully.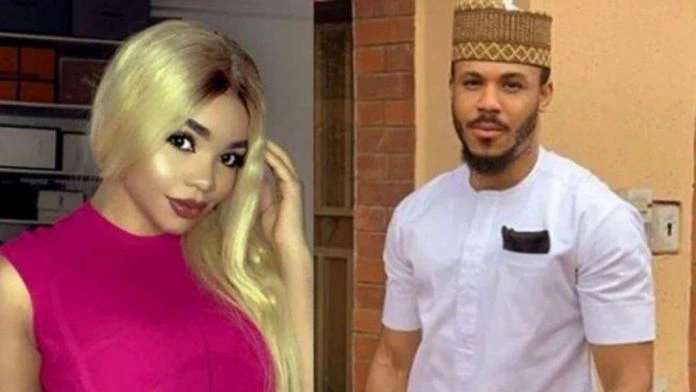 Big Brother to housemates: "Final test was on obeying the house rules".

Big Brother to Nengi: "Nengi you are fined for microphone infringement, this is tantamount to breaking the rules. However there more. Housemates watch this clip carefully".

Please also press down and hold the link to watch the full details in the video below 👇

Please drop your opinion as it concerns the video after watching

Please Kindly help in sharing this article with other.