#BBNaija: I don't entertain thieves - Vee slams Laycon [Details]
In the early hours of this morning, we all saw a successful duvet heist in the big brother naija house.

Because it is a weekend,we always expect a lot of drama and tension filled content from the housemates.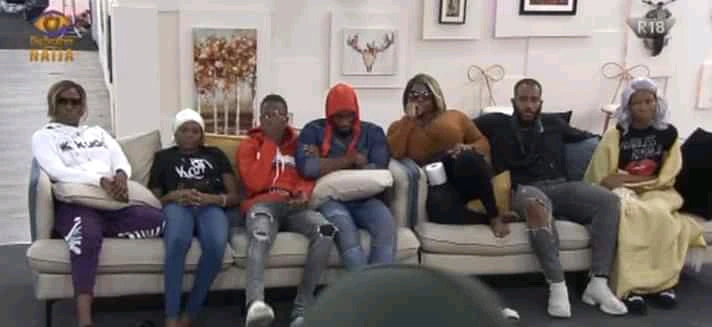 Neo,Vee,Nengi and Ozo collectively planned the duvet heist in the house which threw almost all the housemates into a state of panic and confusion.The funny thing about the whole situation was that the masterminds behind the heist were at the forefront of the investigation, trying to decode who the culprits were.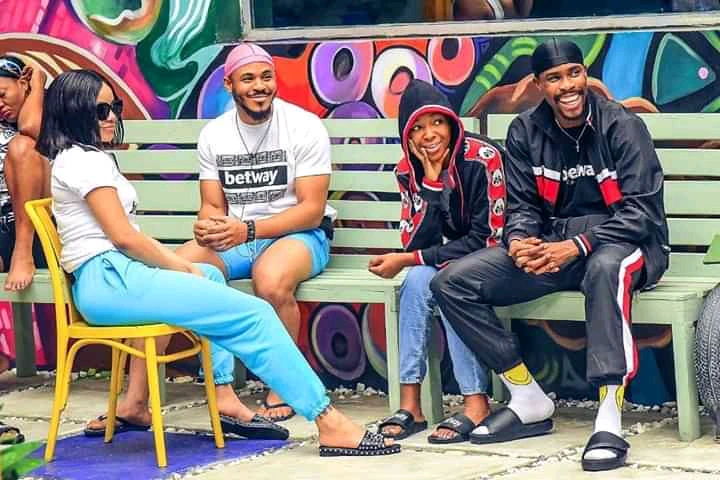 When Ozo was mentioned as a suspect,Nengi immediately came to his defense saying that it wasn't Ozo as he couldn't have done something like that.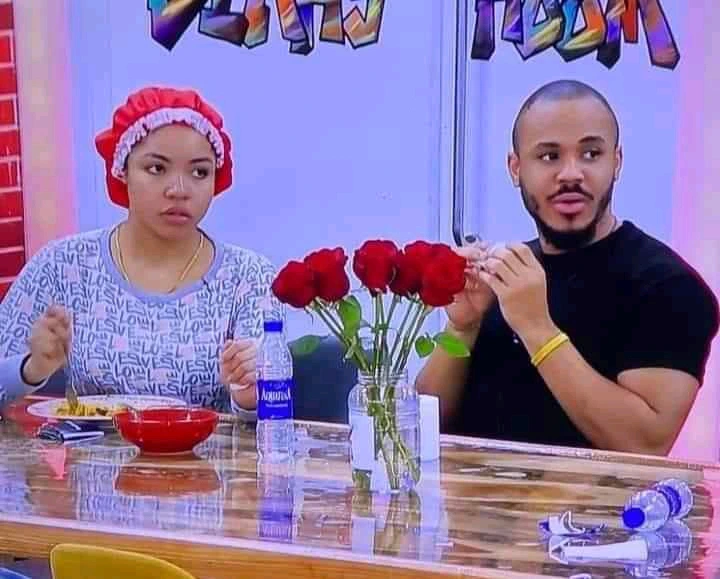 However, when Neo was mentioned as a possible suspect,his supposed love interest,Vee didn't defend him as Nengi defended Ozo.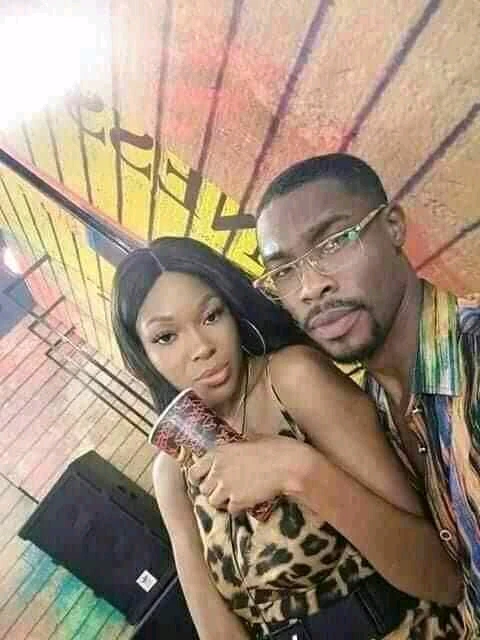 Laycon took offense to this and asked her why she wouldn't defend Neo just as Nengi did for Ozo. All Vee could say was, I don't entertain thieves'.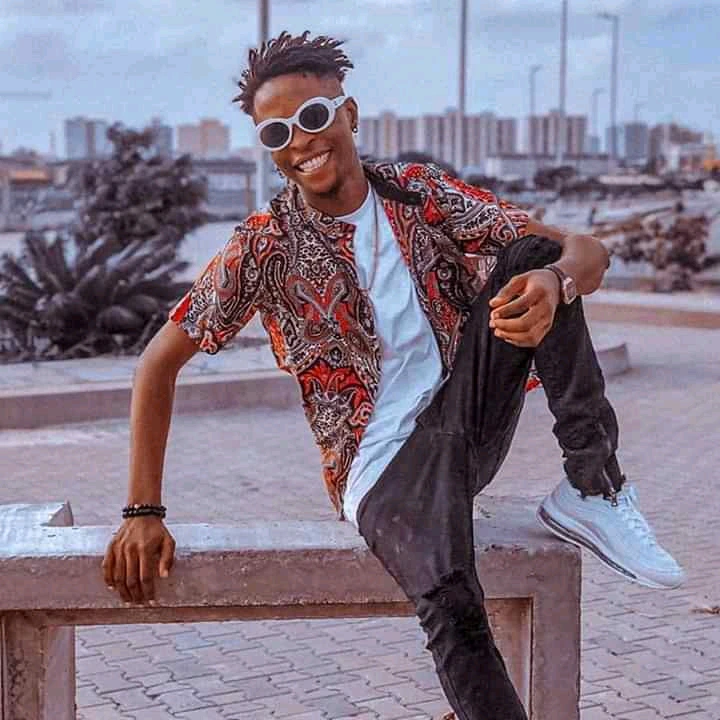 I even think it was this statement that gave off the fact that Neo was indeed connected with the duvet heist in the big brother house, as the housemates became certain that Neo was guilty after Vee's statement.