#Bbnaija: Time to Shaalaye! Erica's true feelings finally revealed in her diary session with big brother [See Here]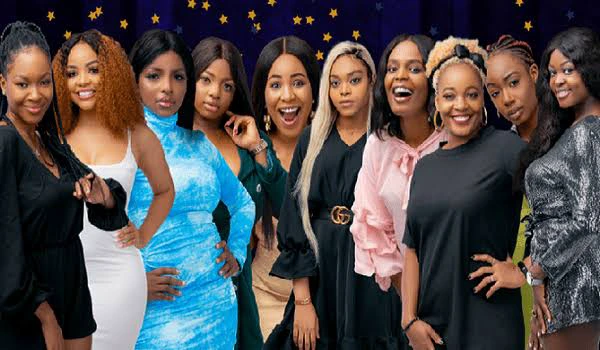 After Thursday drama between lucy and most of the housemates, big brother called in Erica to the diary room to ask about her feelings thus far, and her challenges.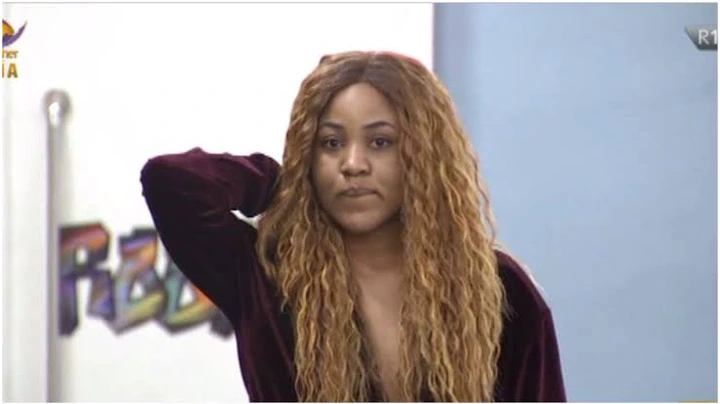 Erica mentions that she feels like she is walking on eggshells because of the two strikes she has, and she breaks rules unknowingly because she is a carefree person, but whenever she breaks the rules she feels really tensed that she might get another strike.
She says she is sad and a bit lonely because some of her friends are gone(Tolanibaj evicted),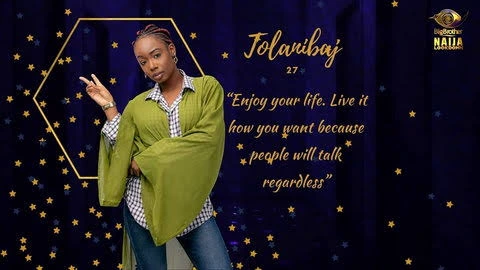 but that doesnt mean she wants to go home, she wants to stay till the last day.
She talks about Ebuka shaking the tables between her and Vee,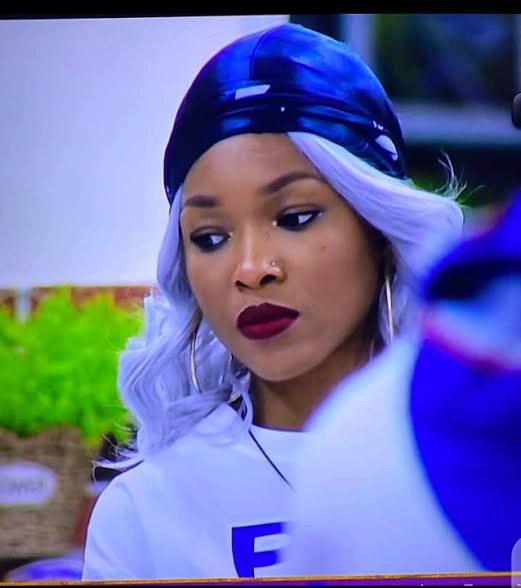 and how she and Vee are not really on good books and she is not so bothered about it because Vee obviously stated that she doesn't care about her.
She also mentions that she feels guilty about not choosing Triky T as her deputy,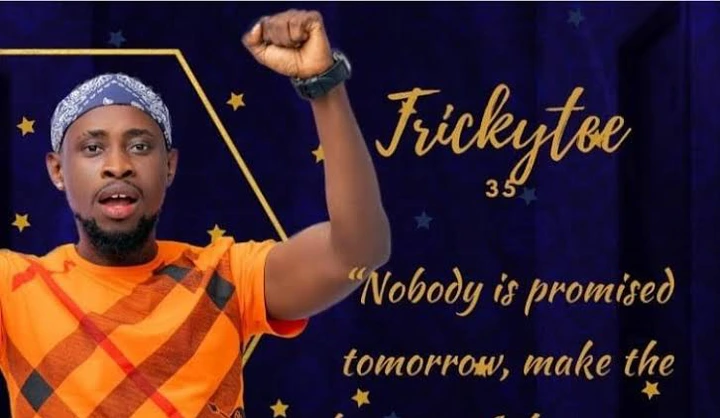 she said she wanted to be deputy and not head of house, and that before she and Triky T became close it was prince, praise and Neo she had always had in mind to pick(since kid was not eligible), but then she pulled out Neo because of his closeness with Vee and the silent tension between her and Vee.
Then about Lucy,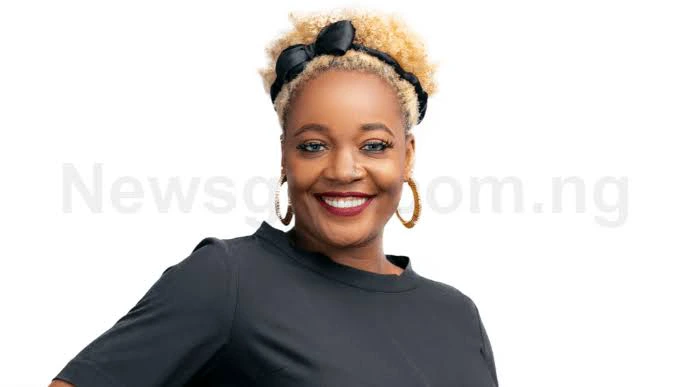 she stated that they can't be pals, Lucy is not one she can hang out with but they are definitely not enemies and she would not want any bad blood between them.
As the show draws close to an end, we can't wait to see the winner. This year event has been an interesting one,
Who do you think will walk away with the grand prize? Erica? Laycon or Ozo?