Bravo: Check out what respected journalist, Matteo Marani said about Barcelona after eliminating Inter from UCL
Respected journalist Matteo Marani has shared his thoughts and feelings a few days on from Inter's elimination from the Champions League.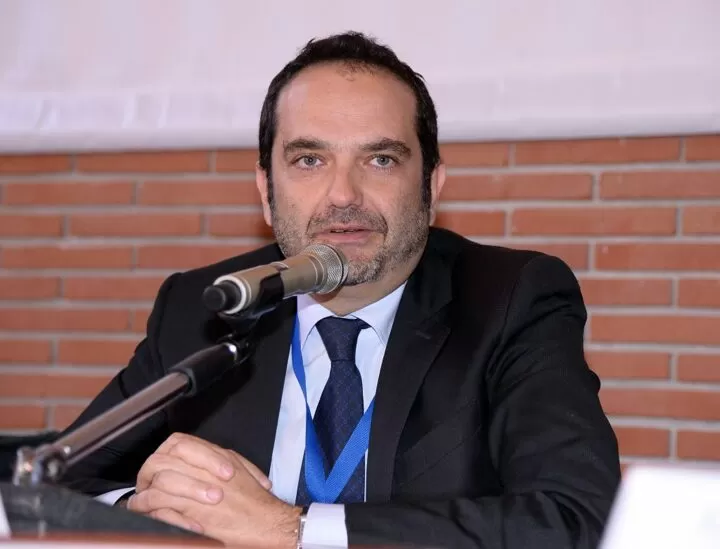 "I did not expect Inter to be eliminated, I thought they could have got through," he remarked as he appeared in the Sky Sport Italia studios.
"However, Barcelona proved that they are a team on a very high level, even playing their reserves and if Inter want to grow, they must look to Barcelona as a model to follow. Inter put in a lot of effort and came within a few centimetres of being in the next round. It was a bitter end for Inter.
"I expect Inter to bounce back immediately in Florence although it will not be a simply game. Inter have responded well every time after a defeat. They have to grit their teeth and get to January. Inter are running low on energy but Conte's grit and determination is a guarantee for the fans."