#BBNaija: Another Lady Cried Bitterly After Realising That The Guy She Ignored On Instagram Is Laycon, Nigerians react [Details]
This lady in the photo was seen in a video crying bitterly because she refused to respond to laycon's direct message. She said that Laycon asked her to follow him back so that they can talk more but the lady said she ignored him.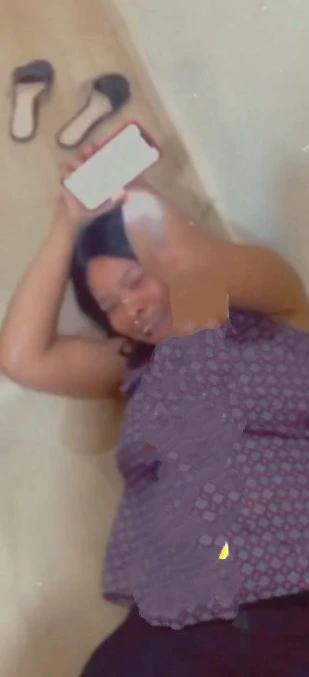 She got to know that the guy she ignored his direct message was Laycon when she was checking her direct messages. She looked at the message very well and realized it was the same Laycon in big brother Naija's house.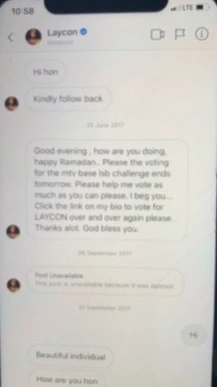 She was heard in a video crying and saying he said I should follow him back and I didn't follow him. I love you Laycon. Laycon is going to win 85 million oh! What have I done to my sekf? I have missed I should have replied him since.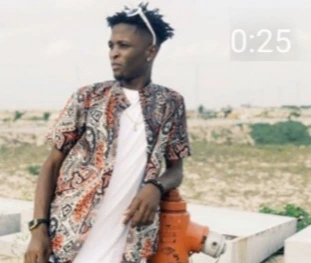 Her friends in the video could be heard telling her you see, you would have been Laycon's girlfriend. He told you to reply to him since but you kept delaying. See what you have missed now. Nobody knows tomorrow.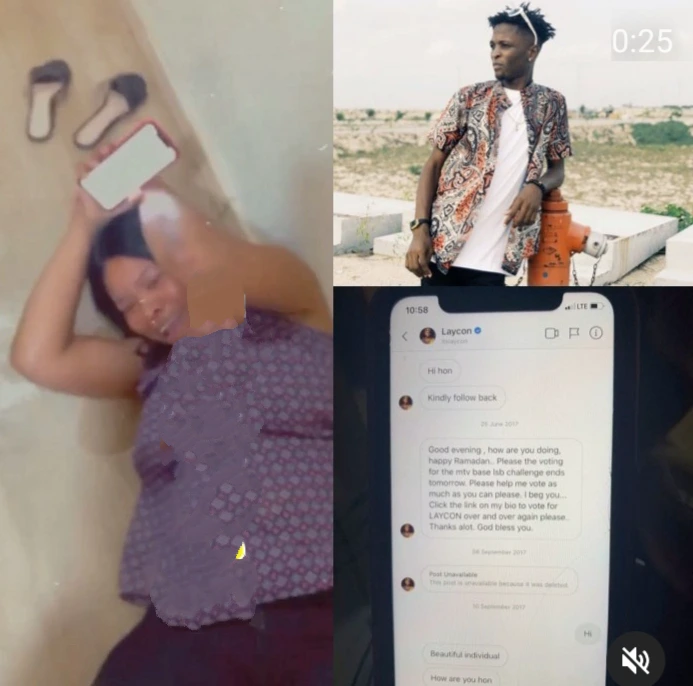 This are some of the comments by people: If we tell you to be calm and reply direct messages you people will be feeling too important, see your life now.
Is this girl normal at all? Don't you ever look down on anyone in this life again because the story can change within seconds?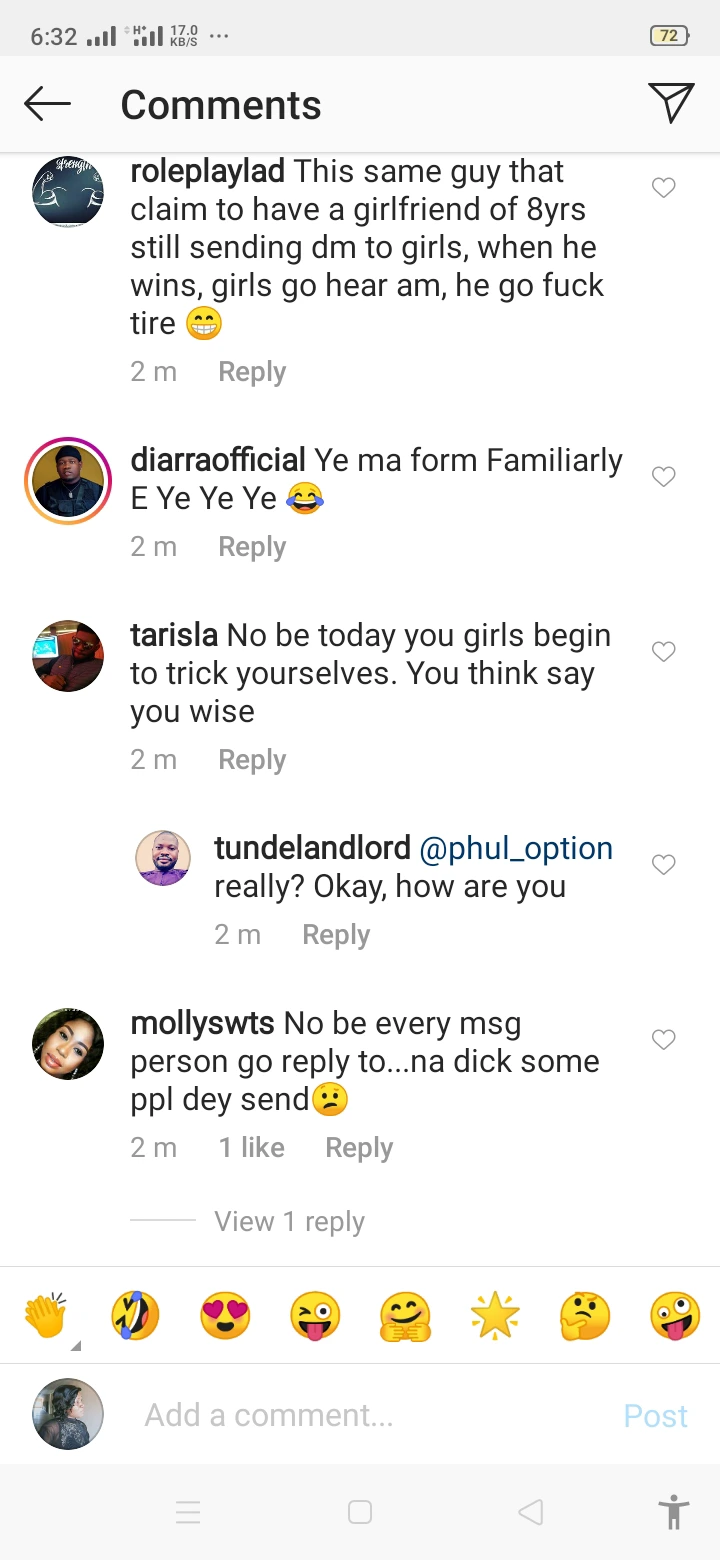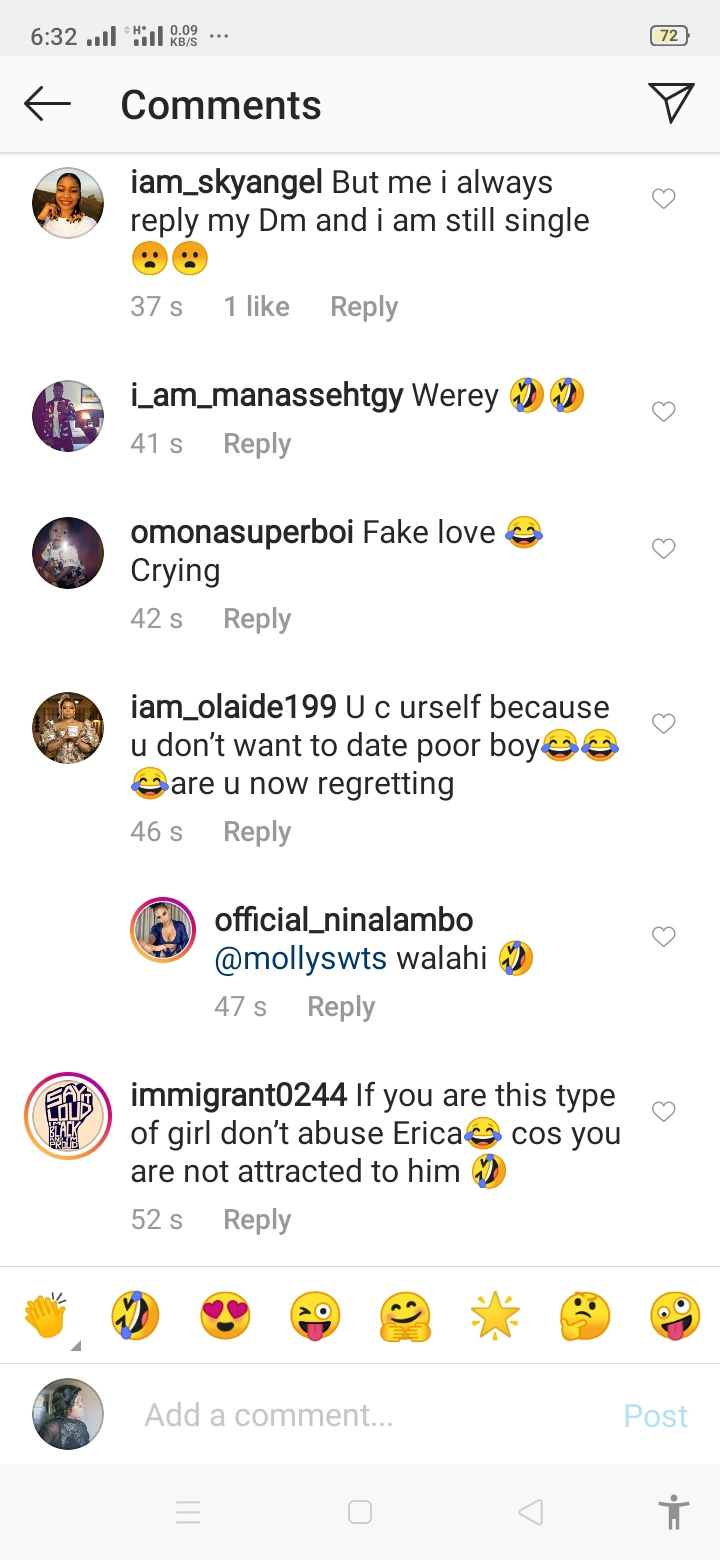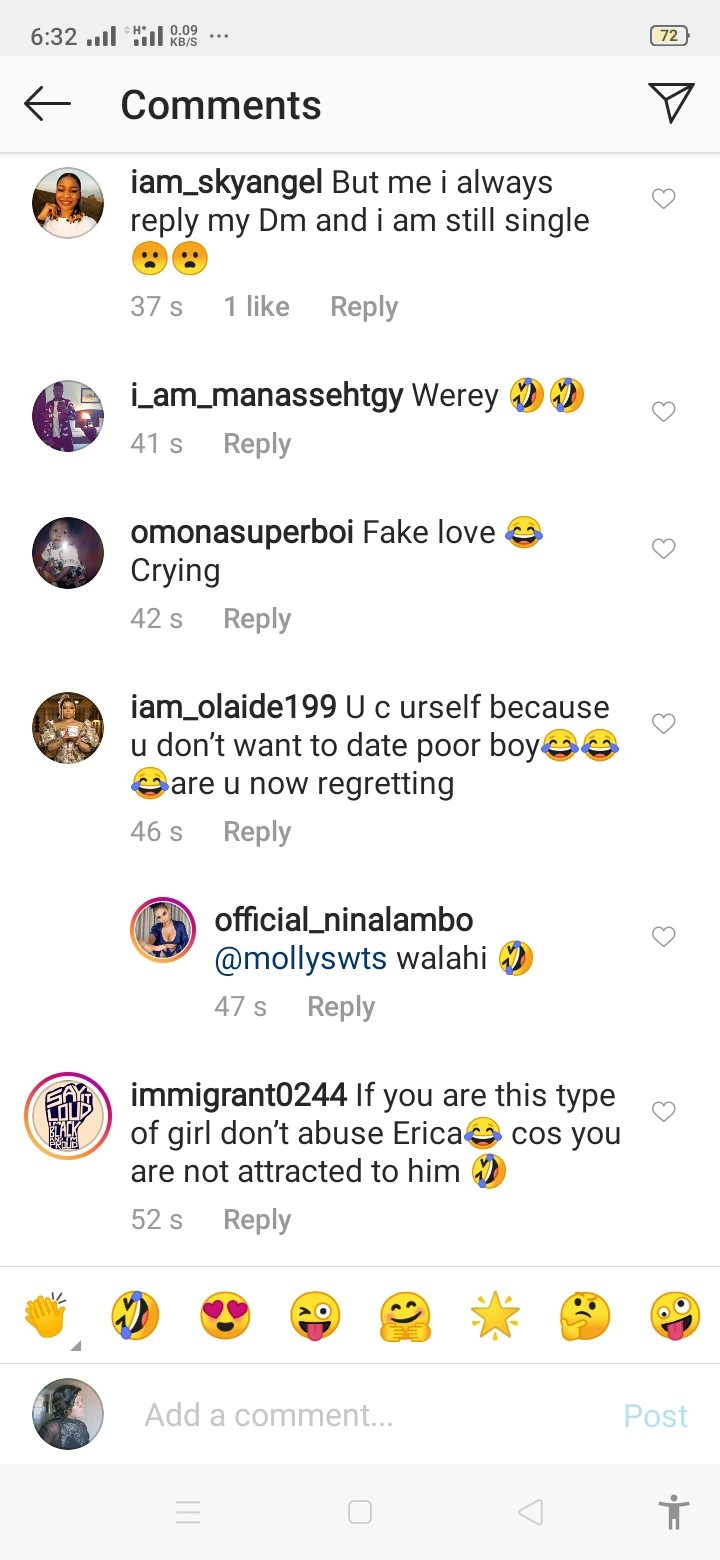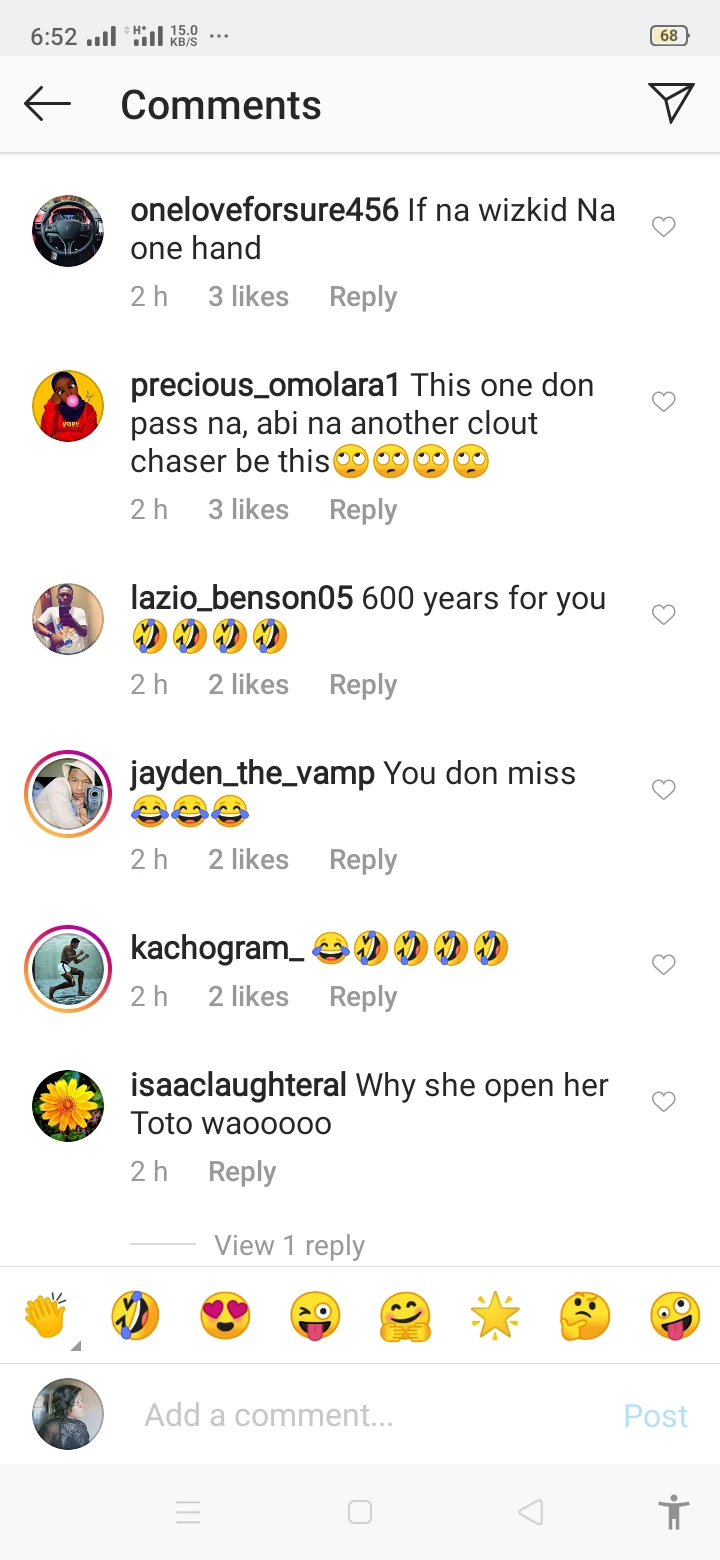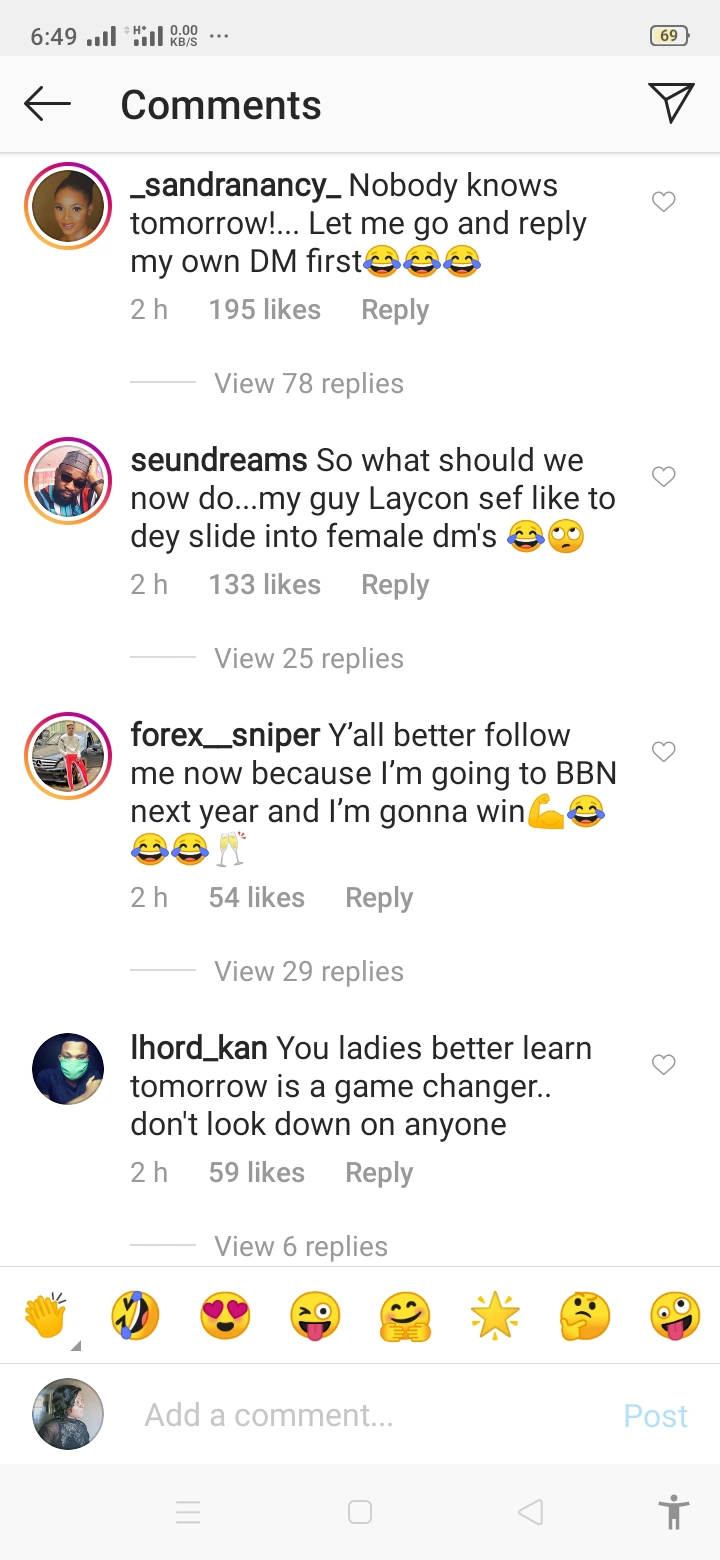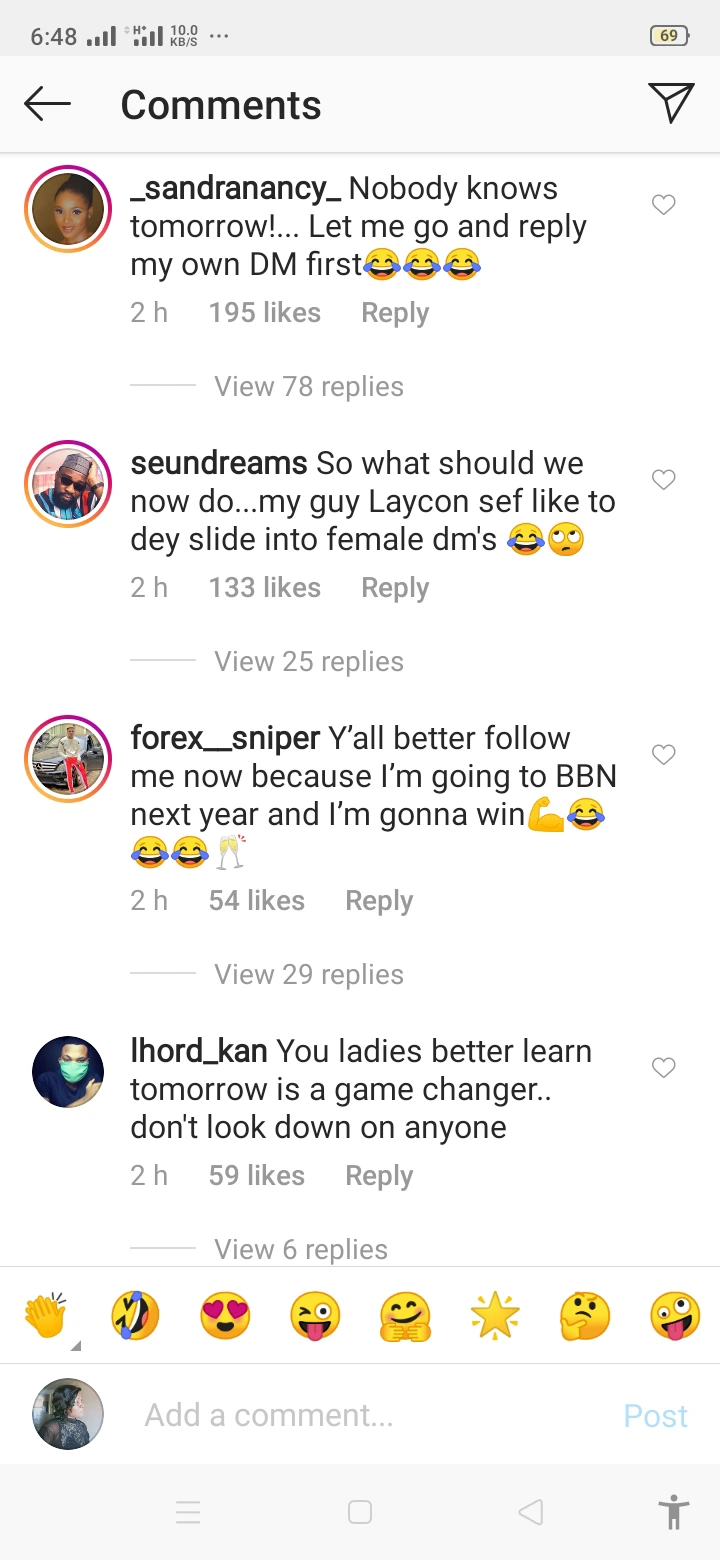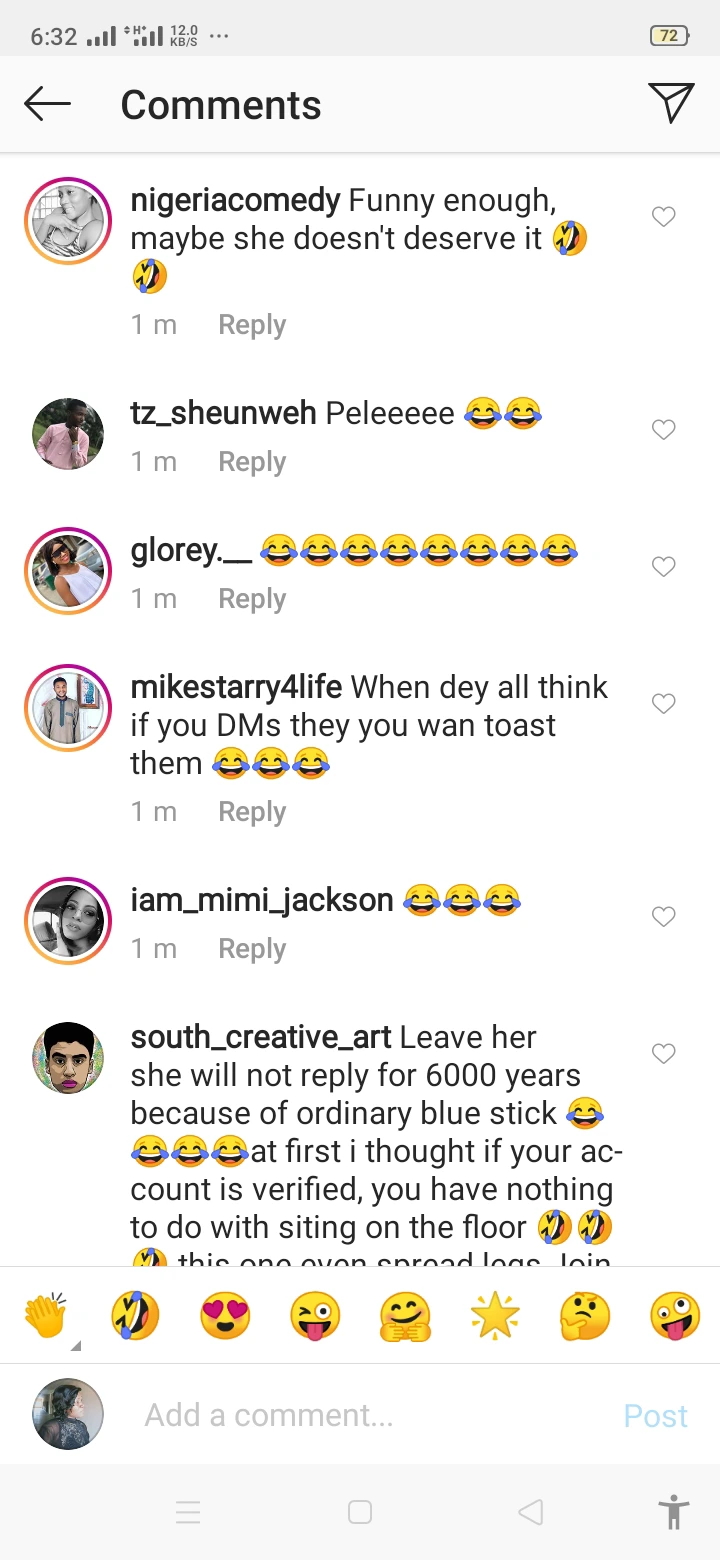 My question now is, if laycon is not in big brother Naija's house, will this Lady cry for ignoring his direct message to her? All this Laycon I love you why did she not say it before? Why now? is it because of the 85 million naira?
Let's learn to respect people because they are human beings and not because of what they have and how they look. That same broke guy can become rich and the story will change. That same lady that was not so beautiful can look pretty tomorrow when money is spent on her. Respect everyone because you don't know tomorrow I come in peace.
If you are Laycon will you give this lady a chance again after ignoring your direct messages? Share what you think with us at the comment section and follow this page for more celebrity gifts. Like and share with friends.
Credit
Delightsinfo