#BBNaija: GhenGhen! Erica might be Disqualified on Sunday This Time Around For Doing This [See Here]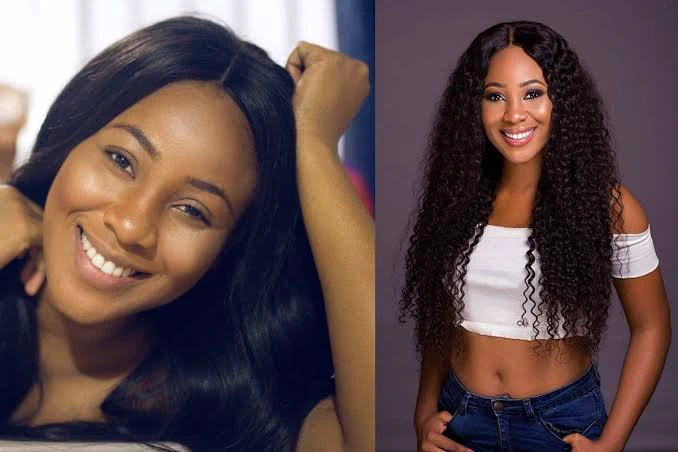 Deaf Eye to instructions maybe leading to the disqualification of a popular big brother housemate for the 5th season.
The current head of house in the Big brother Naija Lockdown Show, Erica, possibly Will be disqualified in justification to the rule of the Big brother House.
Recall, the Seemly lover to Kiddawaya, few days ago was issued the last strike warning for been a partisan to an act performed by a son of a billionaire, Kiddawaya.
On that very day, Kiddawaya and Erica were captured on Camera raising up their middle fingers to the Camera, which is absolutely not acceptable in the House.
Erica, whom have already been issued a second strike, instead of been disqualified was lucky to gain favour from the host, who warned her never to disobey the house rules again, that next default from her will result to automatic disqualification and all her won prices will be cancelled as well.
Erica was given the head of house on Monday, 31 August, 2020 and has since being managing the affairs of fellow housemates in the lockdown house having only 11 people contained.
On Wednesday, September 1, news websites, including Torixus reported that Erica Disobeyed another house rule.

Normally, diary conversations between housemates and Big Brother are supposed to be kept in secret, but she was heard revealing to her lover Kiddwaya an information Biggie told her.

Erica couldn't keep hold of the information Biggie gave to her, as she was heard telling the billionare's son, Kiddwaya that biggie has given her the authority to exercise her power and shouldn't be bothered about the strikes.
Due to the reveal, she may be going home on Sunday, the eviction Day.