#BBNaija: Shocker! See things you probably didn't know happened in Big Brother house last night & this morning as Housemates Blankets got stolen [Details]
The housemates had their arena betway game last night which is normally every Friday of the the week.
The game was a balloon game,
Step 1:you blow air into the balloon and use the air in it to move a club cup from one spot to the next spot.
Step2 : you pick another balloon with form and use it to pick a club cup and you need to pick two.
Step3: you pick a stone from a bowl and throw it at another set of balloon.
Step 4: you pick another balloon and enter into bowl of balloon with the one you picked before.
Step5: you pick balloon and put on both armpit and one on your thigh from a starting point to the end.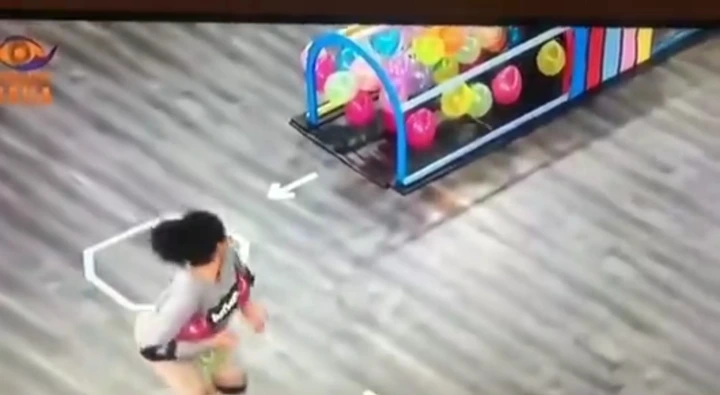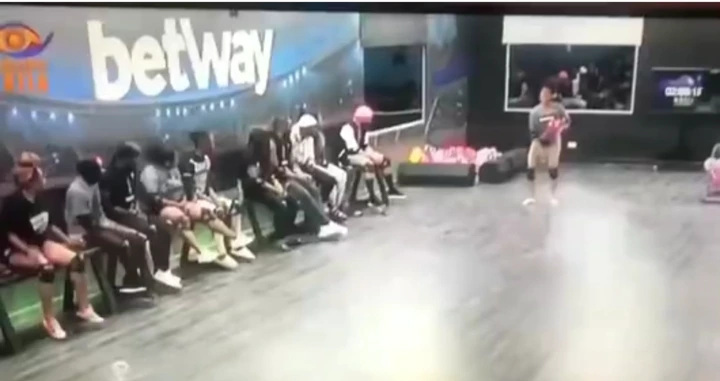 In all of this, they have just 3 minutes to finish the task. And the winner of the beltway game was Trikkytee with 1:45 seconds and he was awarded with 20 beltway coins.
Kid won 20 betway coins for winning betway game last week.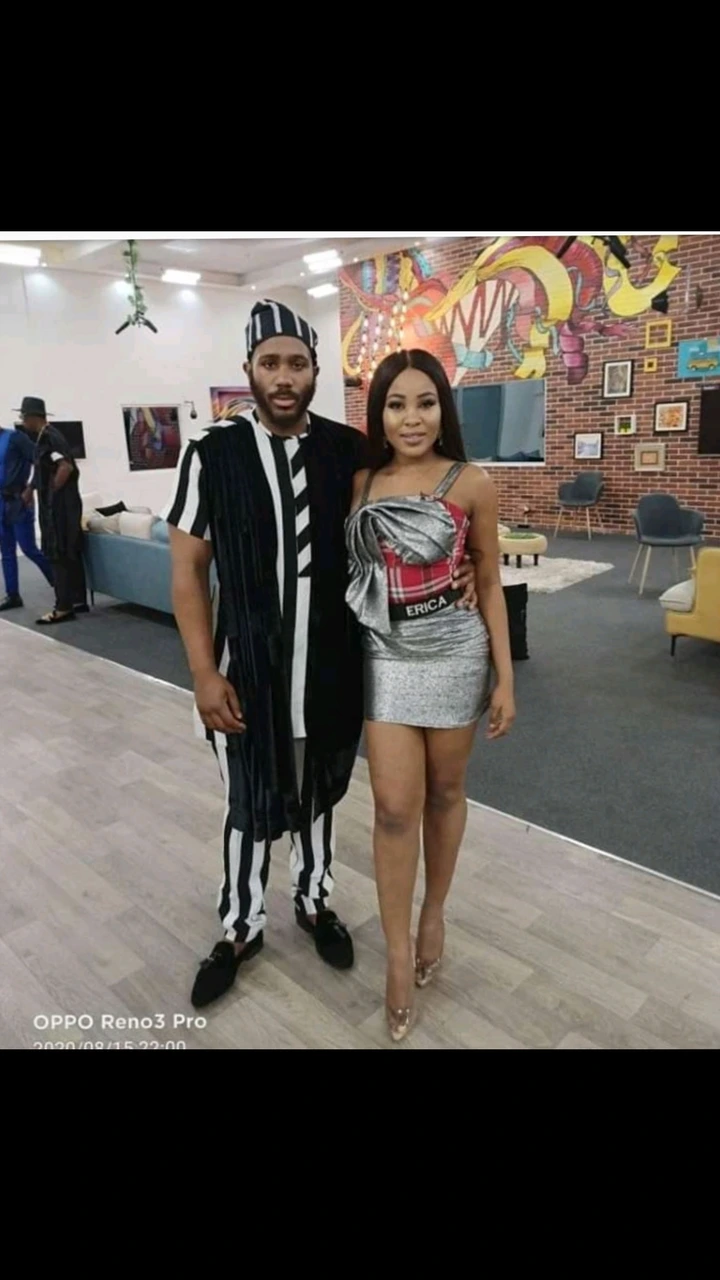 Duvets got missing, Neo came in after the betway arena game and hide every body's duvet in the house after all the pillows got missing. Vee, Nengi, Neo and Ozo were behide the hidings.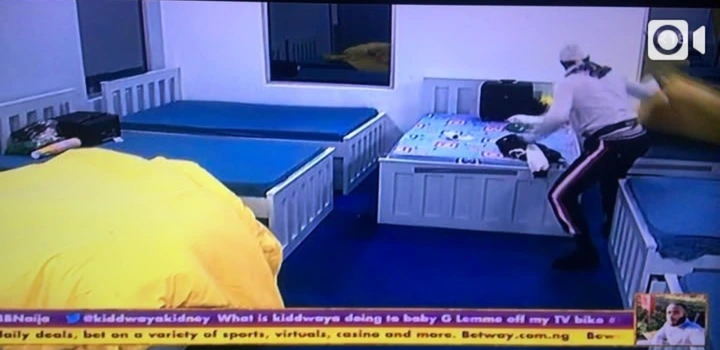 They are all looking for their duvet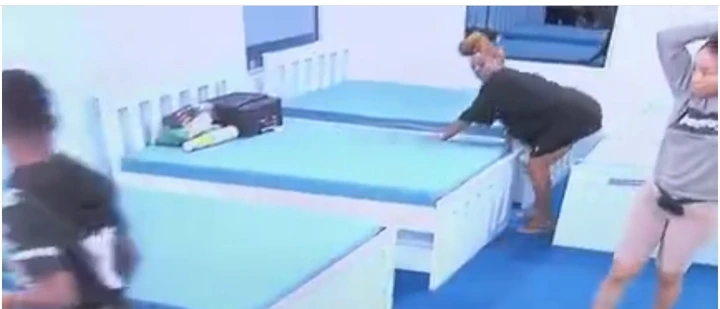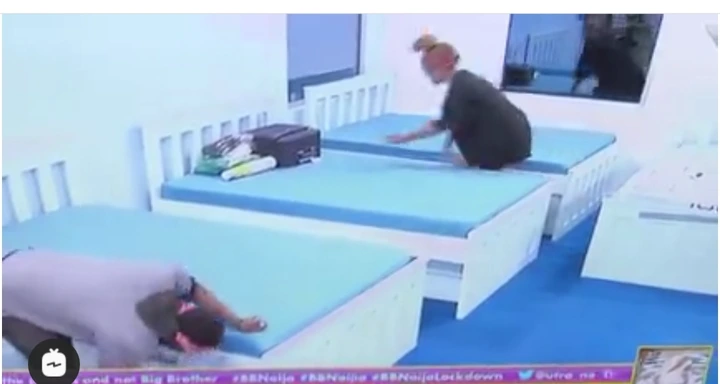 Vee is ill and couldn't participate in the beltway arena game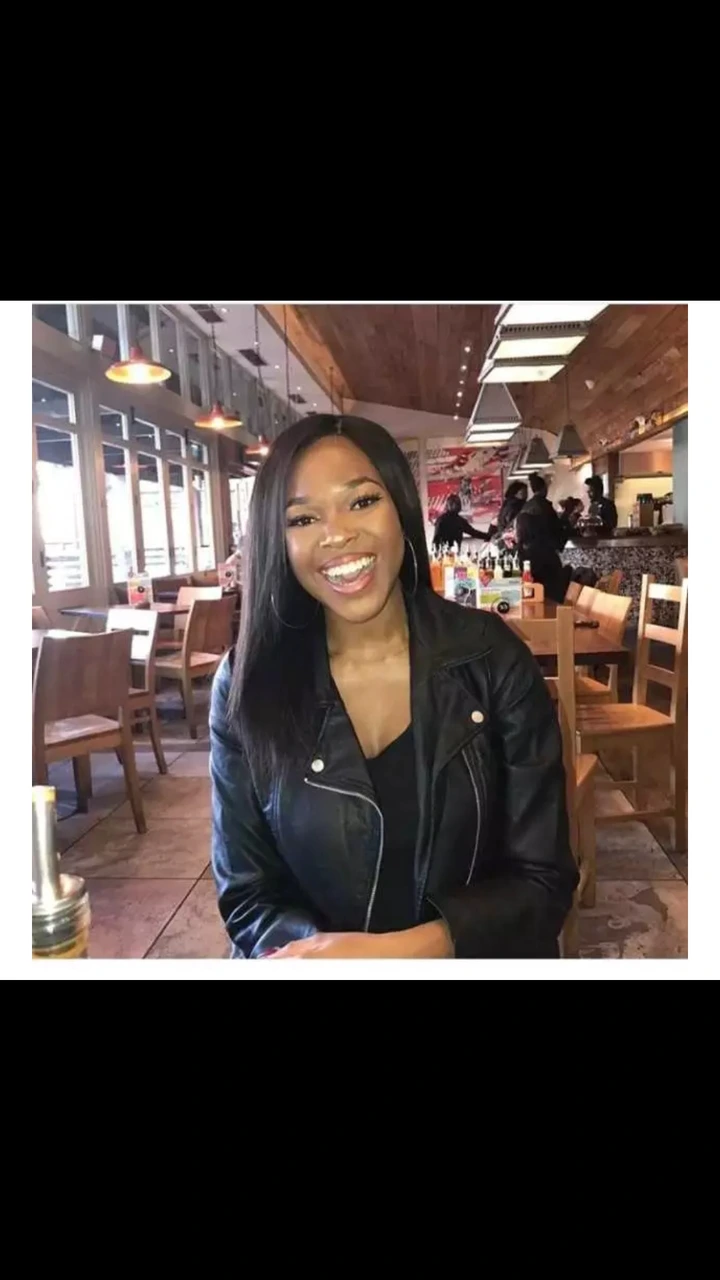 Erica cried after big brother said there would be consequences on Sunday for discussing audition process.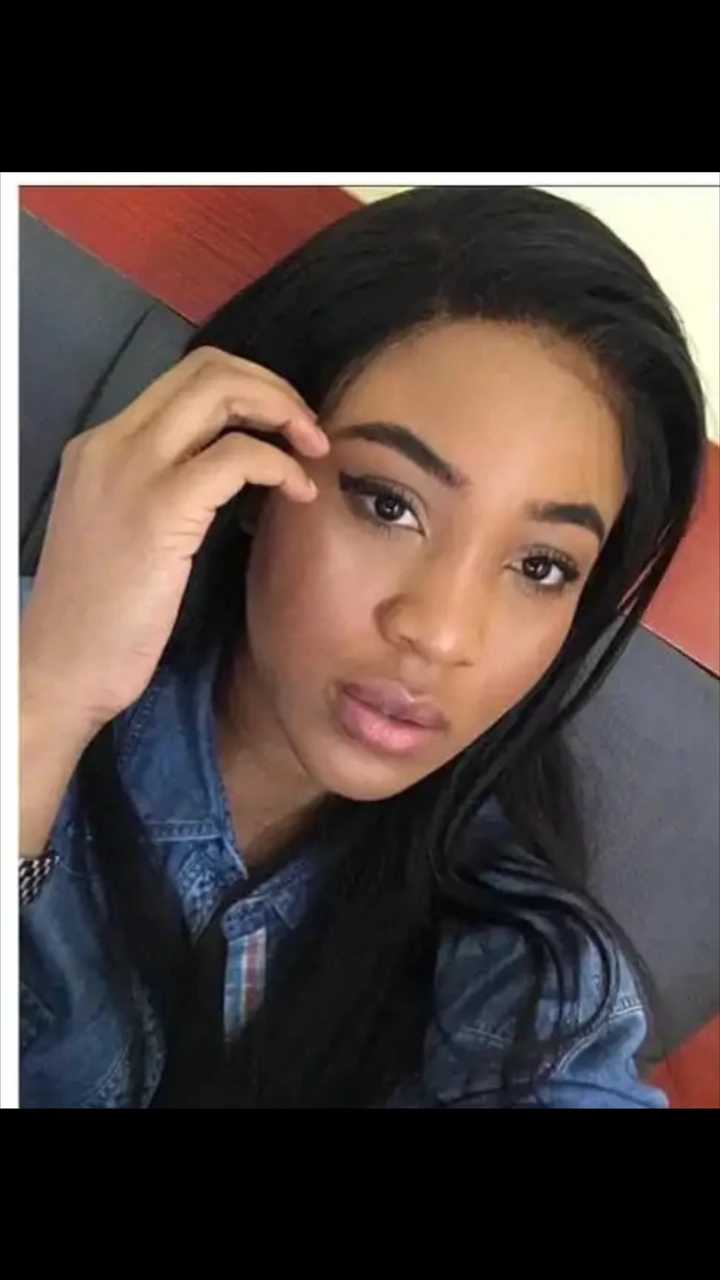 Kidwaya defended Erica in the diary room, told biggie to punish him instead of Erica if there is any punishment for her and he also asked biggie if there is any video of him to show on Sunday because he doesn't know about some of the videos.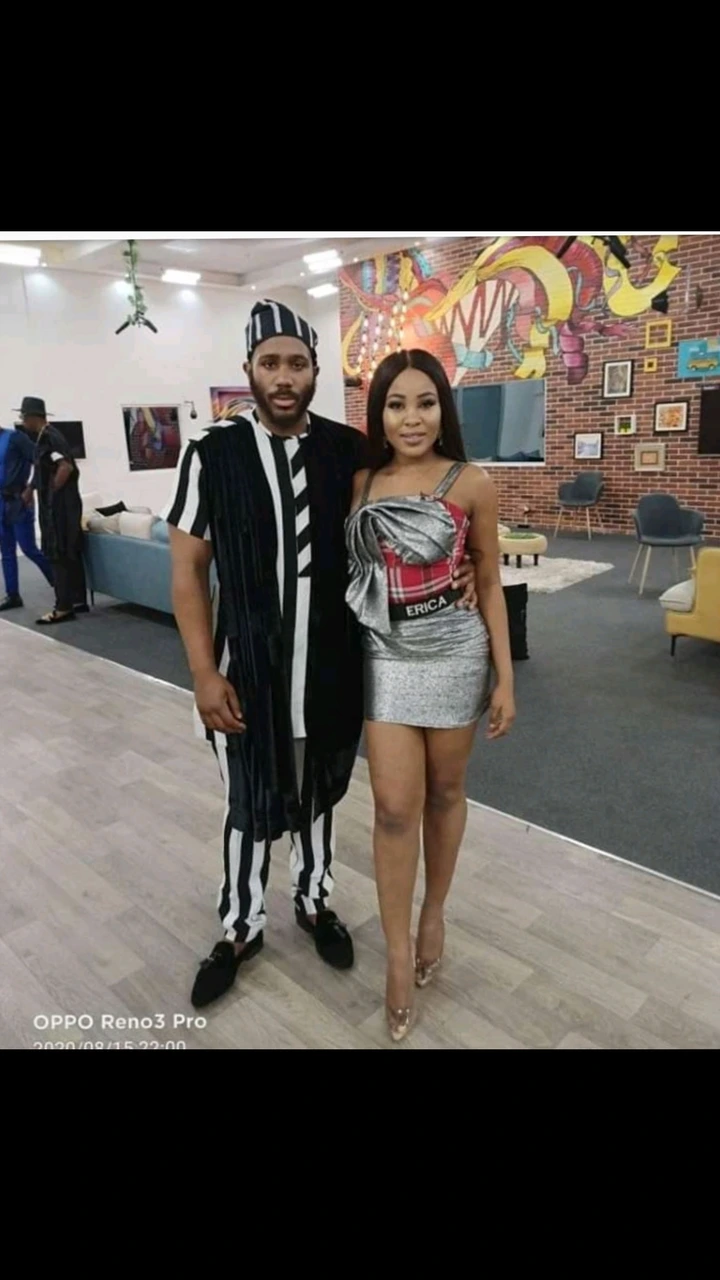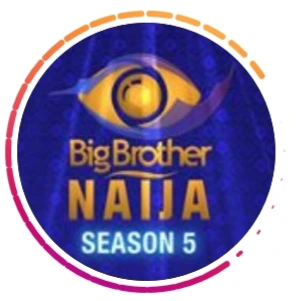 Follow up for more up dates.