#Bbnaija: Wow! Checkout the Team who won the Darling Challenge & bagged N3m yesterday [Photos]
One of the most lucrative aspect of the big brother show, especially for the housemates, is the fact that they can earn more money from the tasks and challenges that they perform.

This means that some housemates will leave the house richer than the others according to the number of tasks or challenges that they win.
Yesterday the housemates where involved in a task or challenge that involved two sessions, a hair styling session, and a runway showcase session.
The house mates were divided into three groups:
1. Team Braids, comprise of Trikytee, Nengi and Prince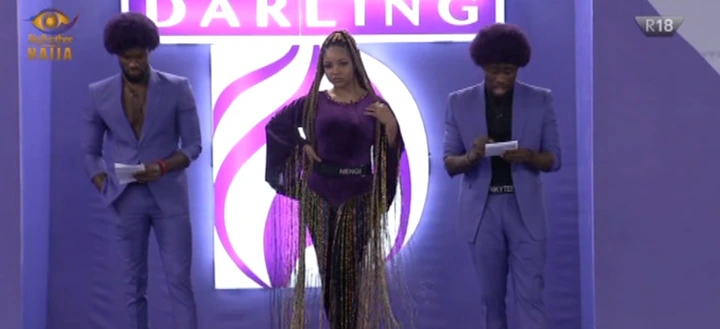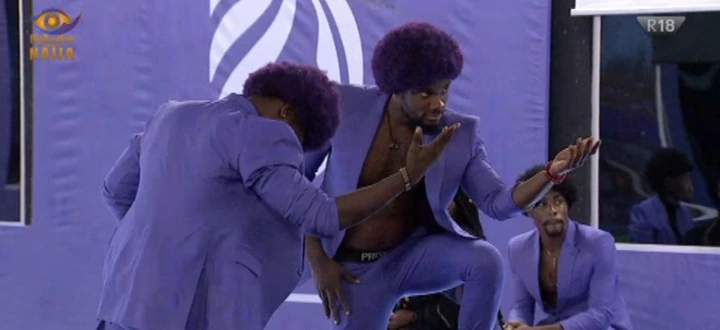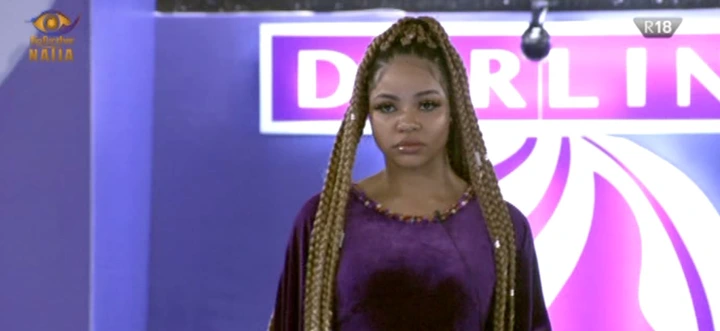 2. Team crochet, comprise of Laycon, Dorathy and Neo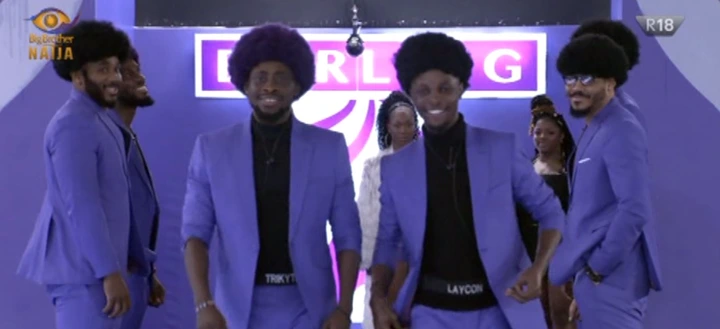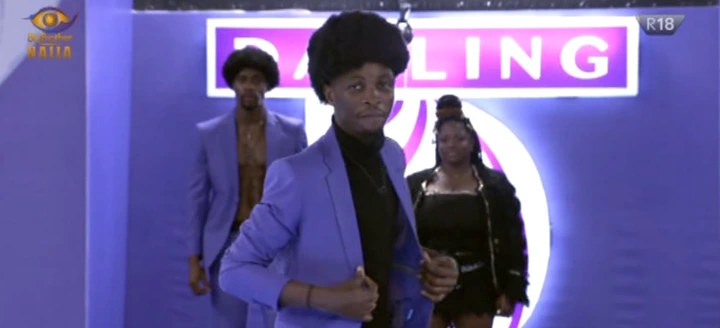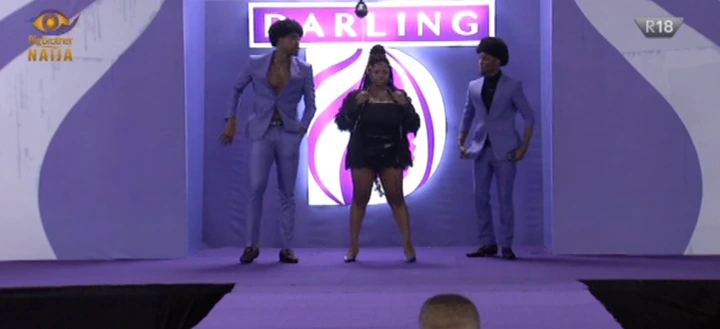 3. Team Empress, comprise of Vee, Ozo and Kiddwaya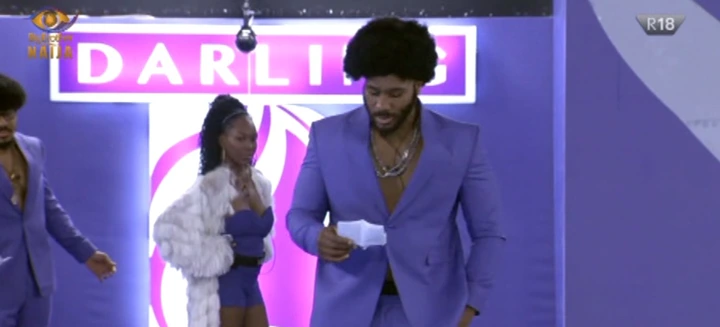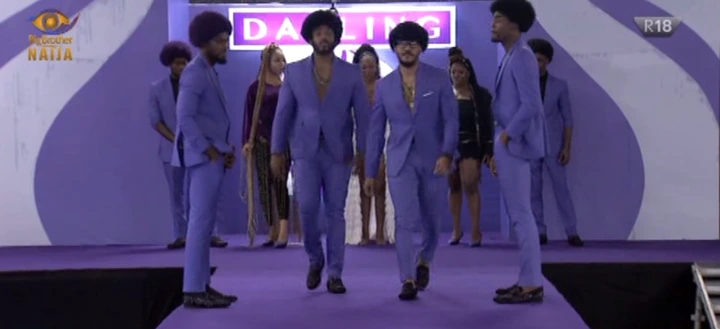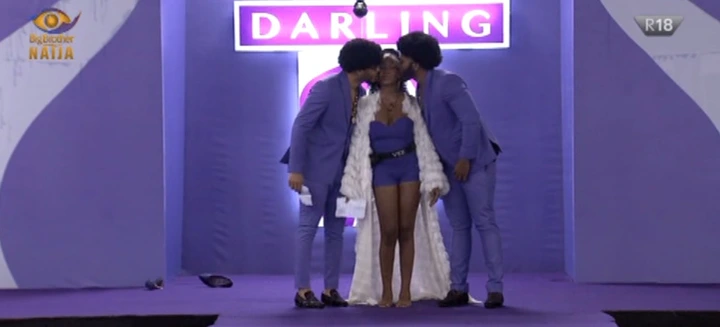 At the end of the first round of the challenge, team braid scored and team Empress both scored 30 points, while team crotchet scored 26 points
For the second round, team braid scored 28 points, team Empress scored 25 points, and team crotchet scored 30 points.
Thus the total score for the teams are:
Team braid = 58 points
Team Empress = 55 points
Team crotchet = 56 points
Team braid emerged as the winner of the challenge, and they were rewarded with 3 million cash for the team, which means if it is shared equally among the team members, they'll be going pocketing one million naira each.
So far Nengi, Laycon and Vee are one of the most richest housemates. Congratulations to them.