Just In: See Femi Otedola's Only Son Who's currently suffering from Autism spectrum disorder [Details]
Popular Nigerian Billionaire, Femi Otedola is undoubtedly one of the richest oil moguls in Nigeria and his picture has gone viral on social media platforms after he purchased Ferrari Portofino for his 3 lovely at a price which is estimated to be over 240 million in the Nigerian currency with various social media platforms such as Facebook, Instagram and Twitter reacting to the Otedola's huge surprise gift to his beautiful daughters.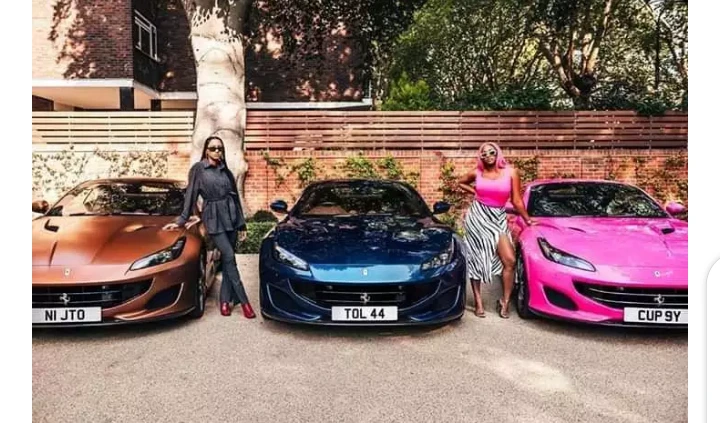 However, the billionaire's daughter,Florence who is popularly known as DJ Cuppy, Olawumi and Temi are widely known and popular on social media, while Otedola's only son and heir, Fewa Otedola is relatively unknown to numerous Nigerians. I feel , the Femi's try very hard to keep this unknown from the public.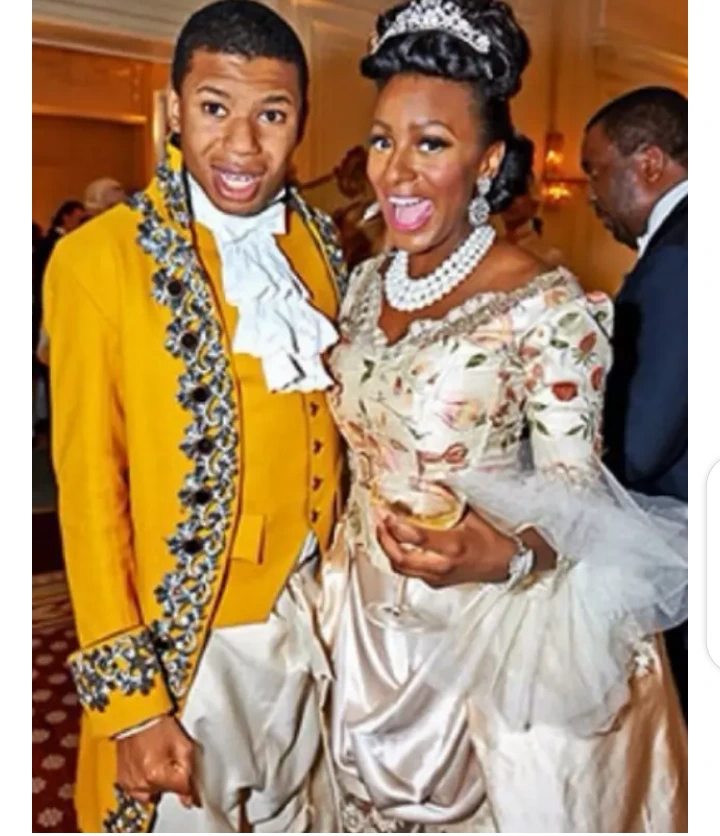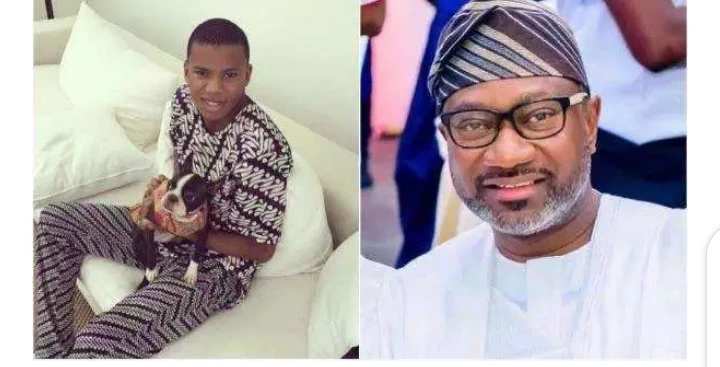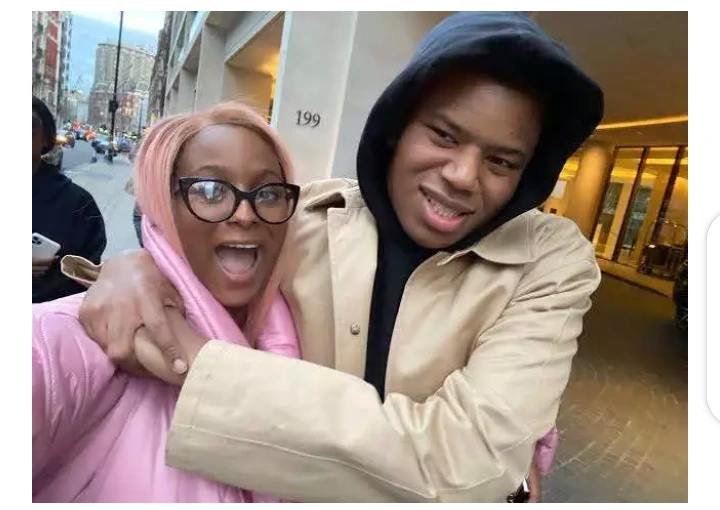 T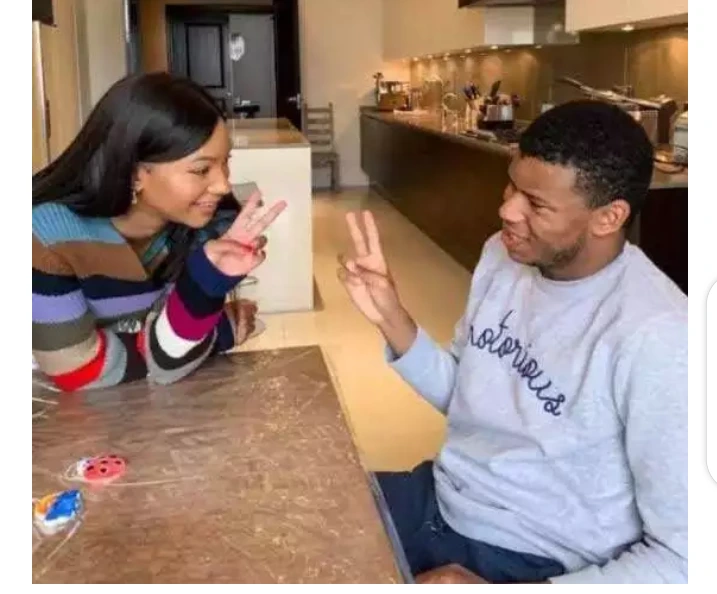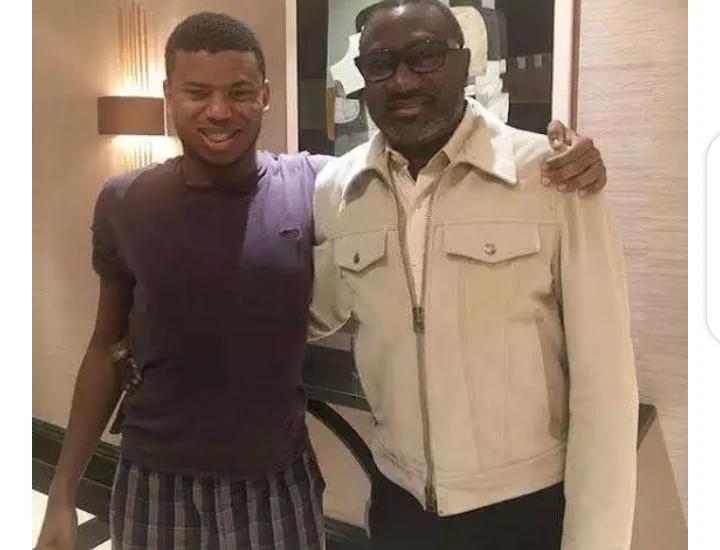 his only son was born on the 2nd of June,2000; and he turned twenty few months. 3 years ago, that is in the year 2017, Otedola's First child, Temi Otedola disclosed through her blog post that Fewa has a disorder; known as Autism.