Mo Tun Phor o: Why I Cooked Food and Ate in My Victim's Kitchen During Robbery - Award winning Lagos Thief [Full Gist]
This is a story of an alleged gadget robber by name Tope Oladiran who is currently cooling off in the net Lagos state police command.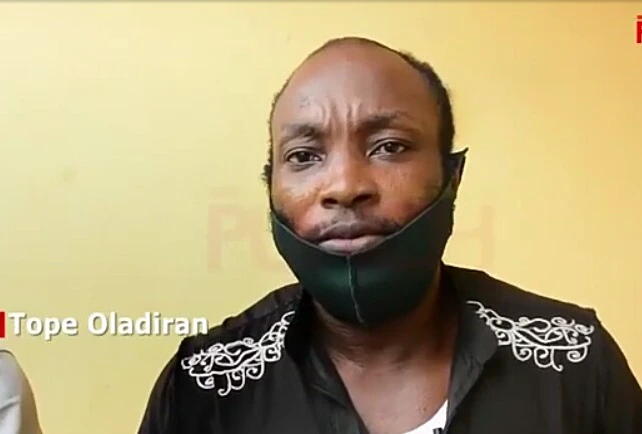 Source: Google
The alleged robber who steals gadgets like phones and laptops from an unsuspecting victim.
In his statement, he claims that he often follows the victims whenever he sees them with an expensive phone or with a laptop bag and pretense to have a gun with him
When asked why he engages in this criminal activity, he said it was because his mother was old and ill and she says in am uncompleted building. And he decided to steal to help him raise money to help complete the house for his aged mother.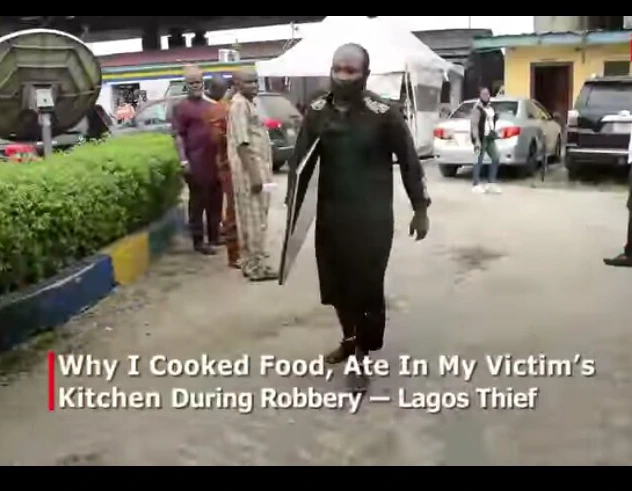 Source: Google
According to his confession, Tope said on that faithful day, he followed a victim with an expensive phone to her house. Upon discovering she stayed alone, he jumped in through the fence and forced his way into her home.
Upon entering the house, He asked for money which she didn't have and collected the phone from her and went into her kitchen, and opened the refrigerator.
He saw a large size turkey in it and decided to have lunch at once. He cooked it and ate.
While eating, the woman raised an alarm and the police were notified and he dashed away with the phone.
Little did he know that the police were tracking the location of the phone.
The Police caught up with him through a tip-off from one of his customers.
Other items recovered from him by the Operatives of the Police where: 7 Laptop computers, one Mobile phone, and a Plasma Television set.
I seriously think this thief deserves an Award for his confidence in the first place. Lol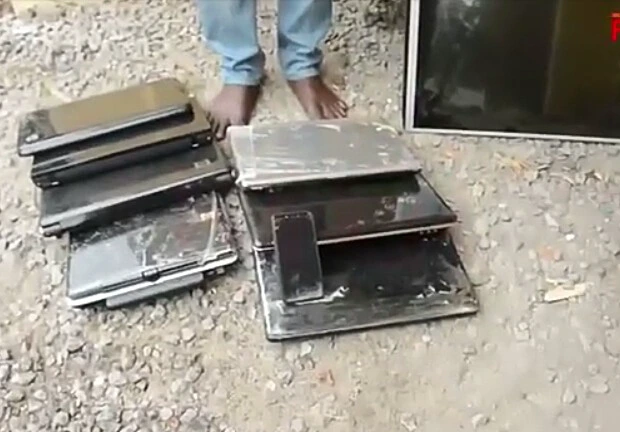 Source: Google