Agbako: Nigerians Drag Ghanaians like Cattle as they start their own Big Brother, tagged "Big Brethren Ghana" [See funny reactions + Pictures]
Entertainment has never gotten better. As Nigerians are doing a reality show called Big brother Naija so also is Ghana.


Ghana's reality show is called "Big Brethren Ghana" which started on the 2nd of September 2020.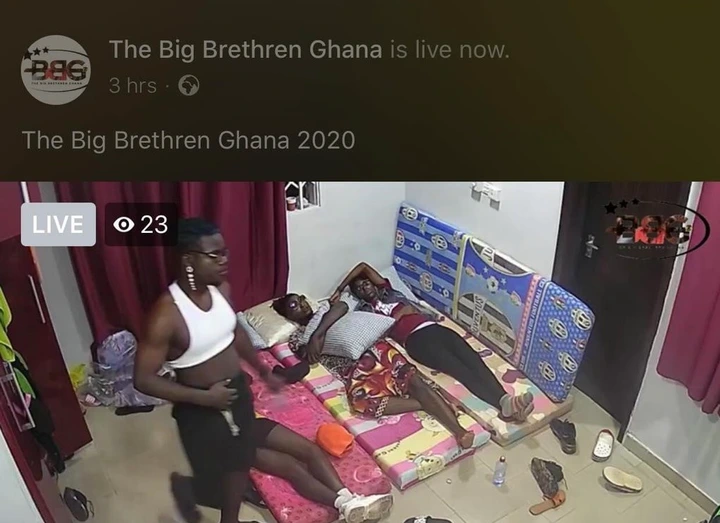 The Big Brethren Ghana reality TV show is hosted in Accra, the capital of Ghana. The show has a total of 24 housemates and it seems there's a slot for one more housemate which they will introduce as time goes on. It's just like Big brother Naija where a housemate is introduced to the house towards half of show.
Like Big brother Naija, the age limit for Big Brethren Ghana is 21 meaning any contestant below 21 years would not be allowed to participate.
As Ebuka Obi- Uchendu is hosting Big brother Naija, Ben Bako is the one hosting that of Ghana and the medium of airing Big Brethren Ghana is through their Ghanaian Tv Channel or live streamed on YouTube.
Big Brethren Ghana is to be aired for 2 months, (60 days) and the winner at the end of the reality show would take home $10,000 dollars and iPhone 11 pro-Max. As it is, the 24 housemates are competing to go home with the phone and money.
People think Big Brother Naija is somehow related to Big Brethren Ghana but it's not. Multichoice released a disclaimer stating that "Big Brother Naija" is not in anyway affiliated to the "Big Brethren Ghana" show.
See Photos of Big Brethren Ghana below,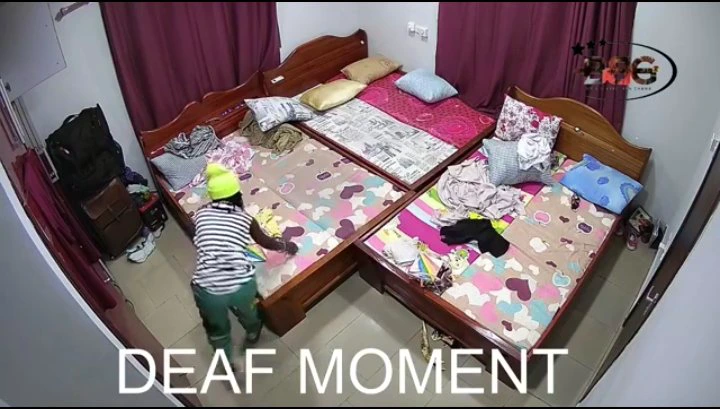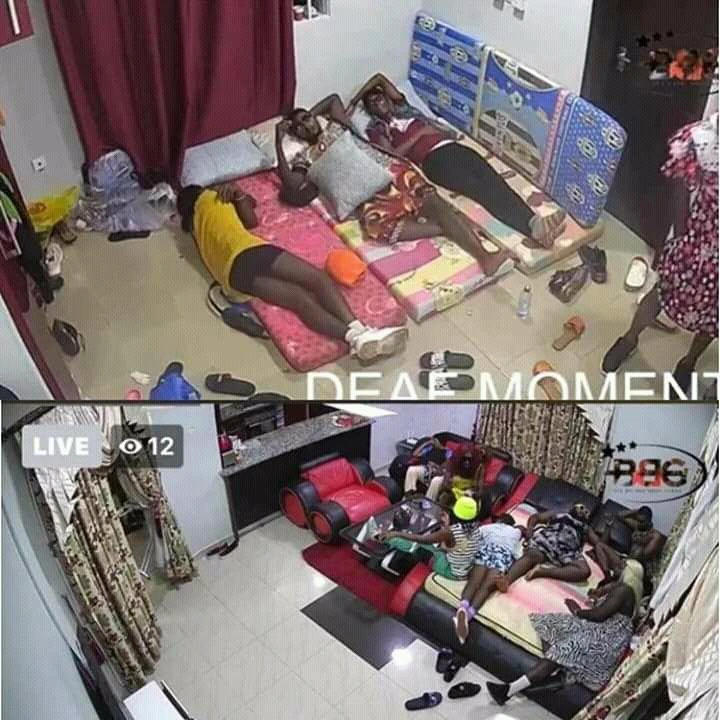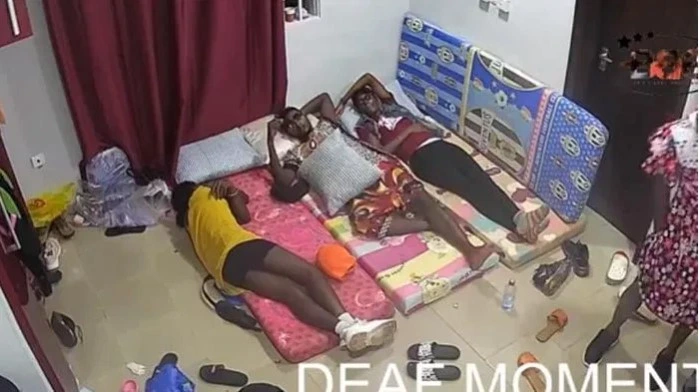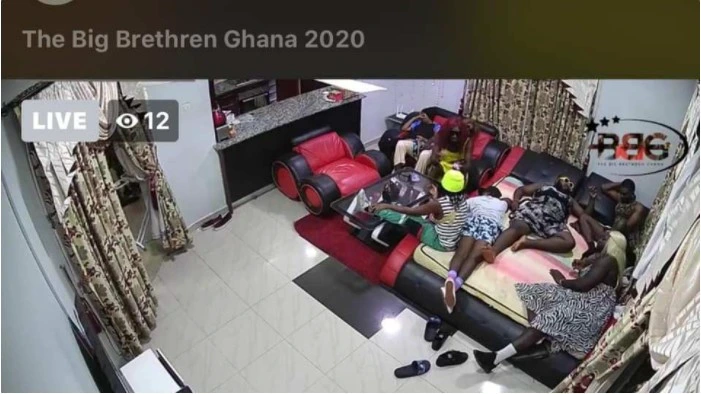 Now that you have fully understood what's going on in Big Brethren Ghana, let's move over to Twitter to see what people are saying about the show.
Below are some reactions from Twitter users,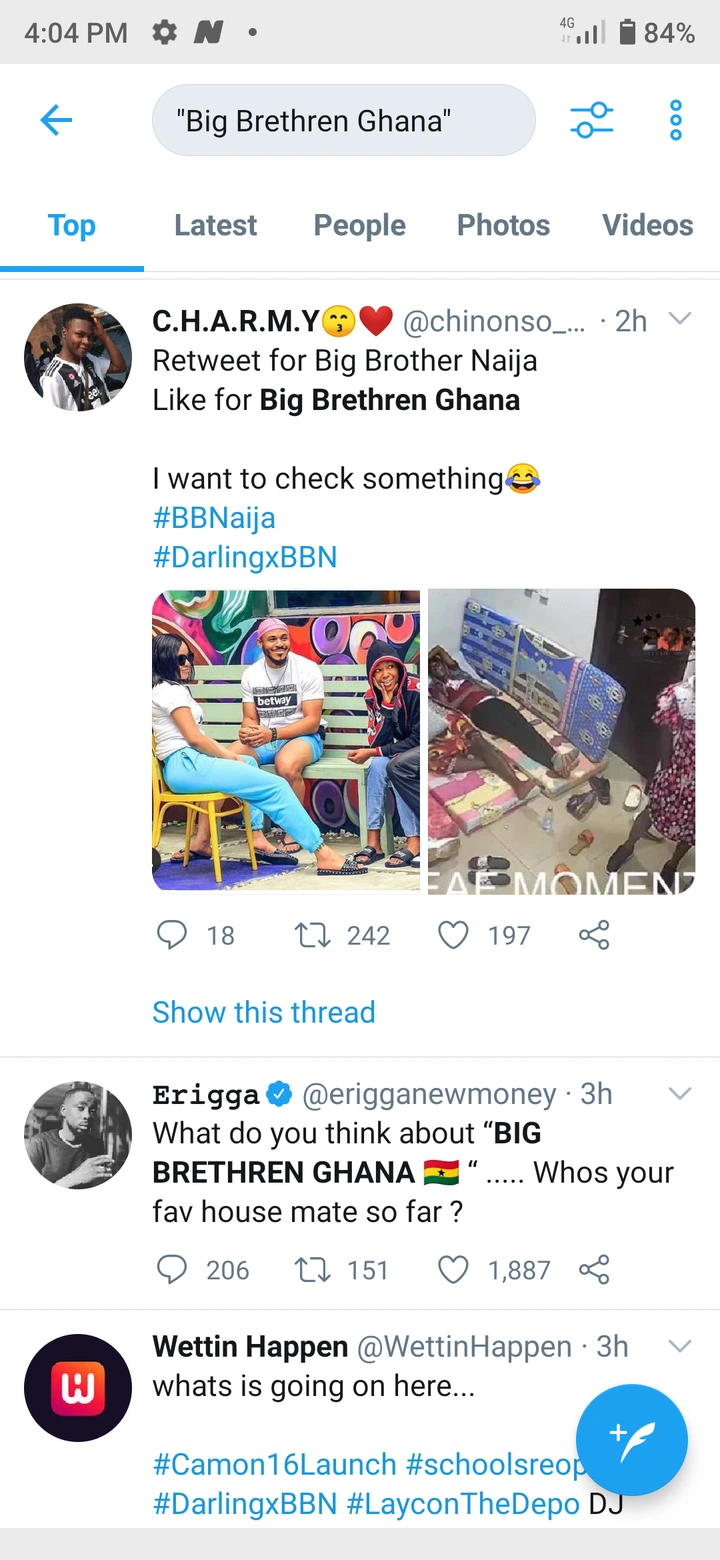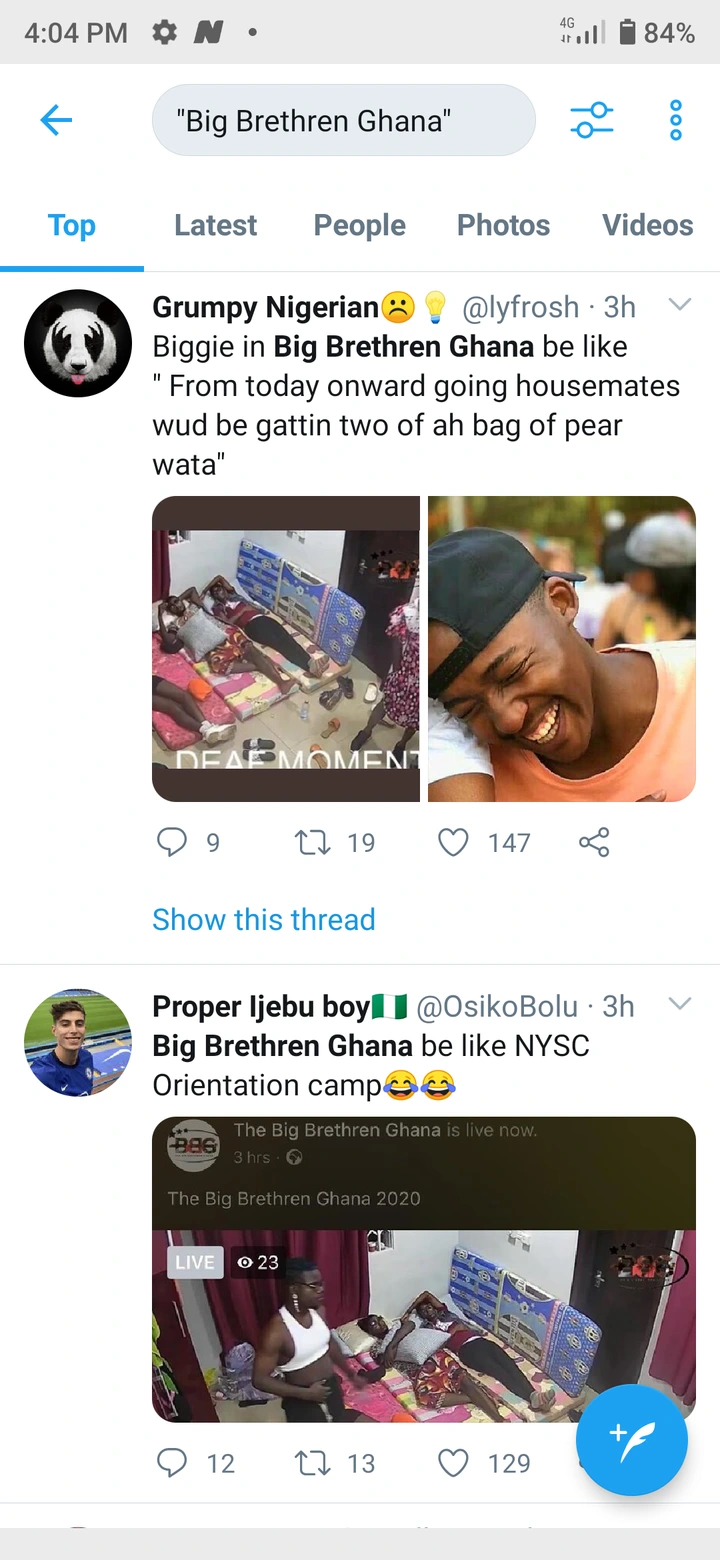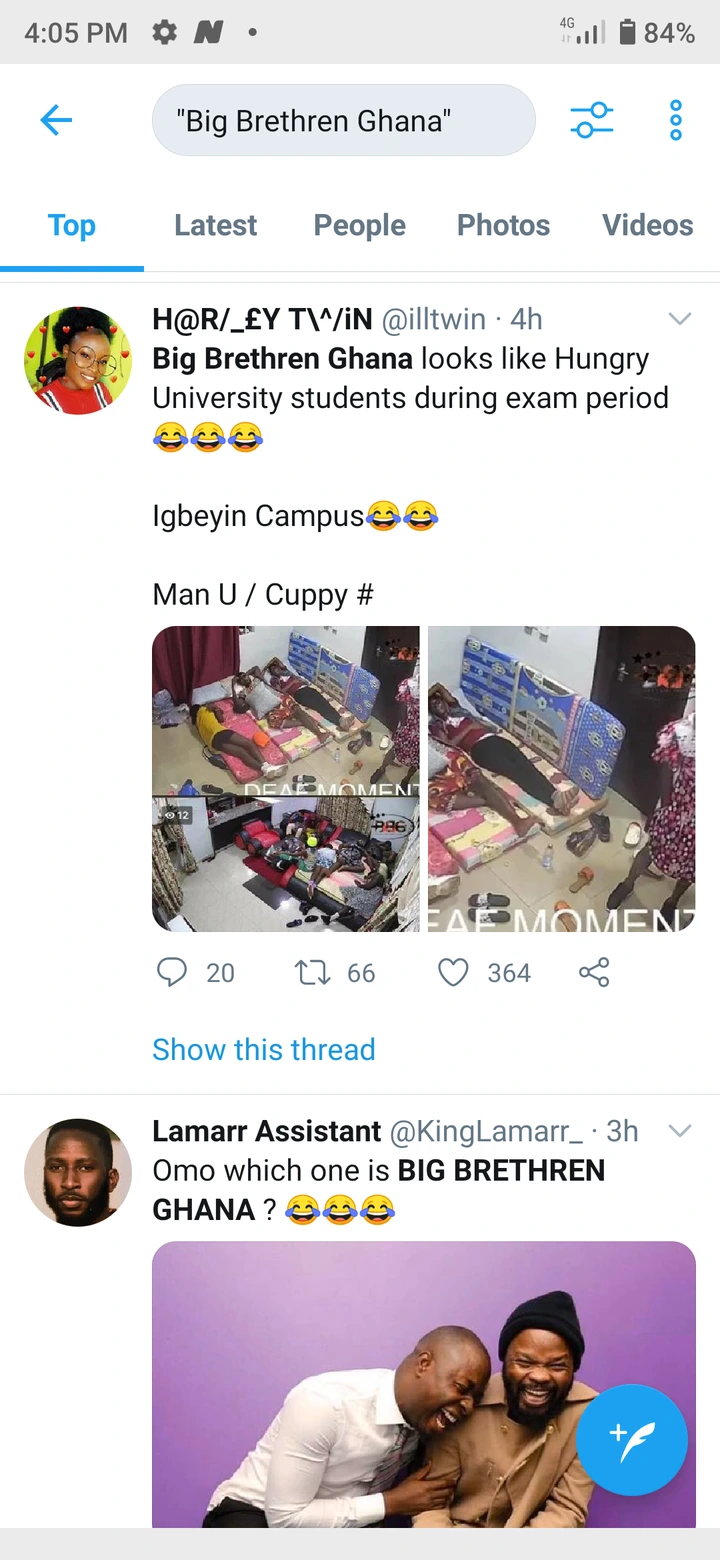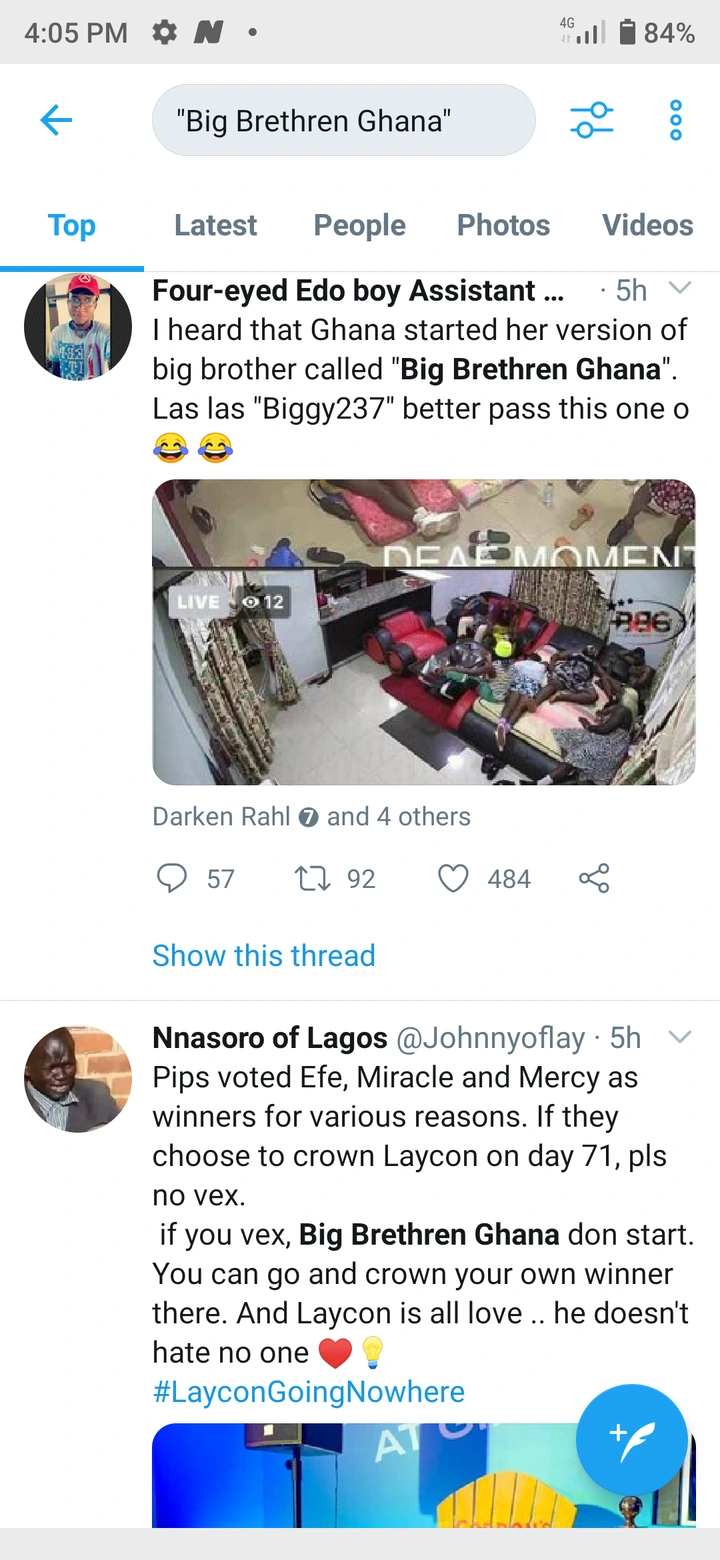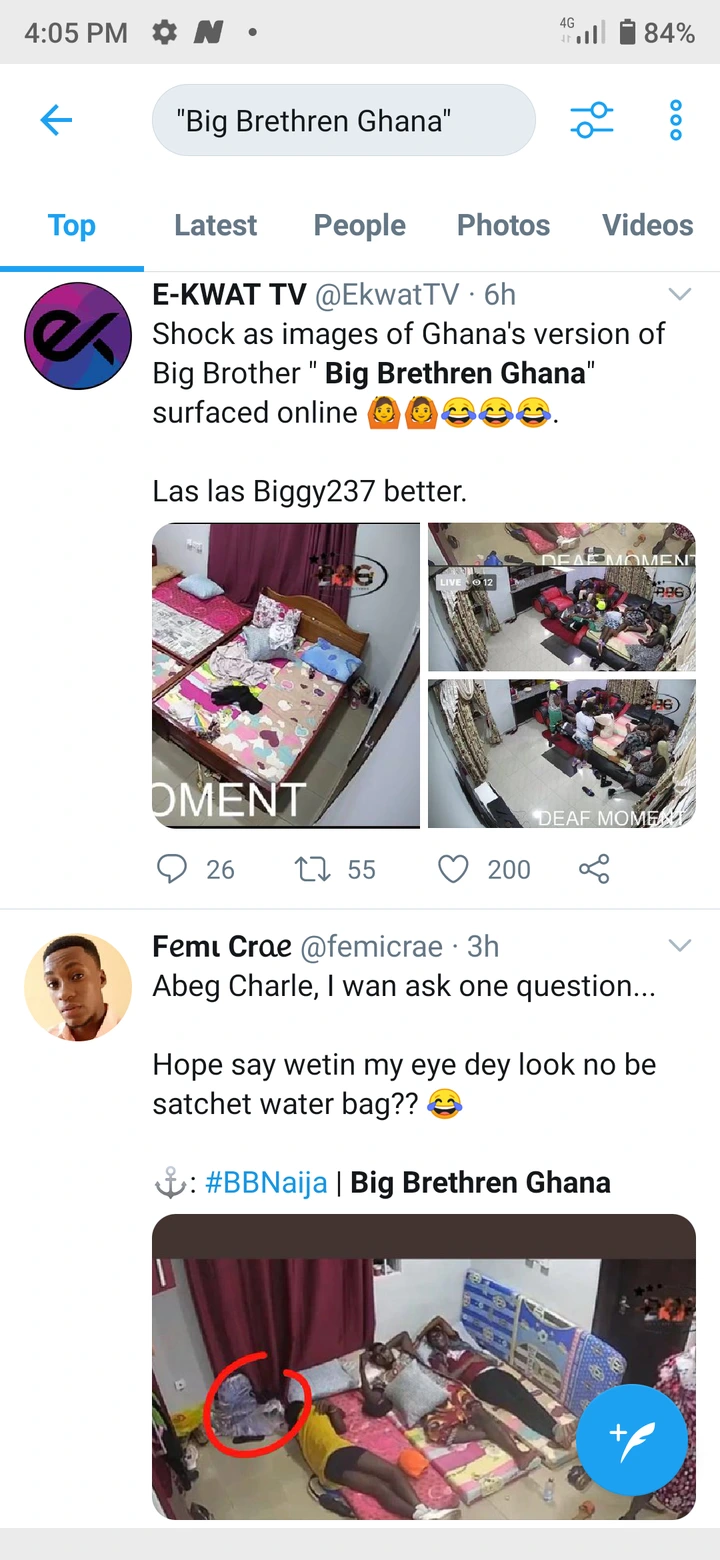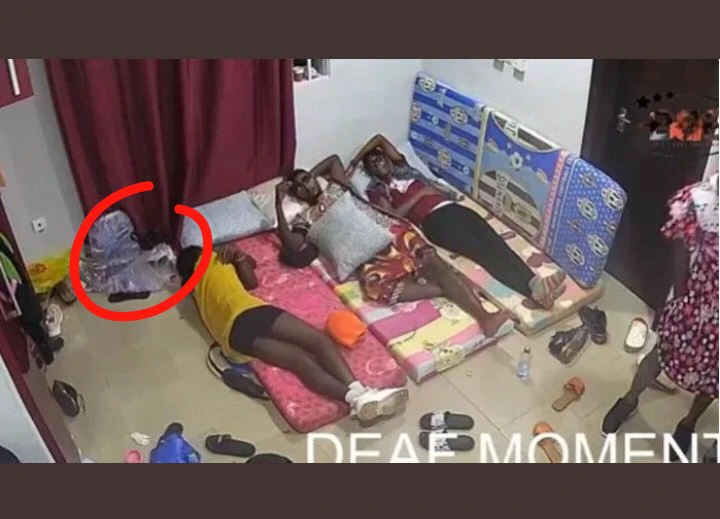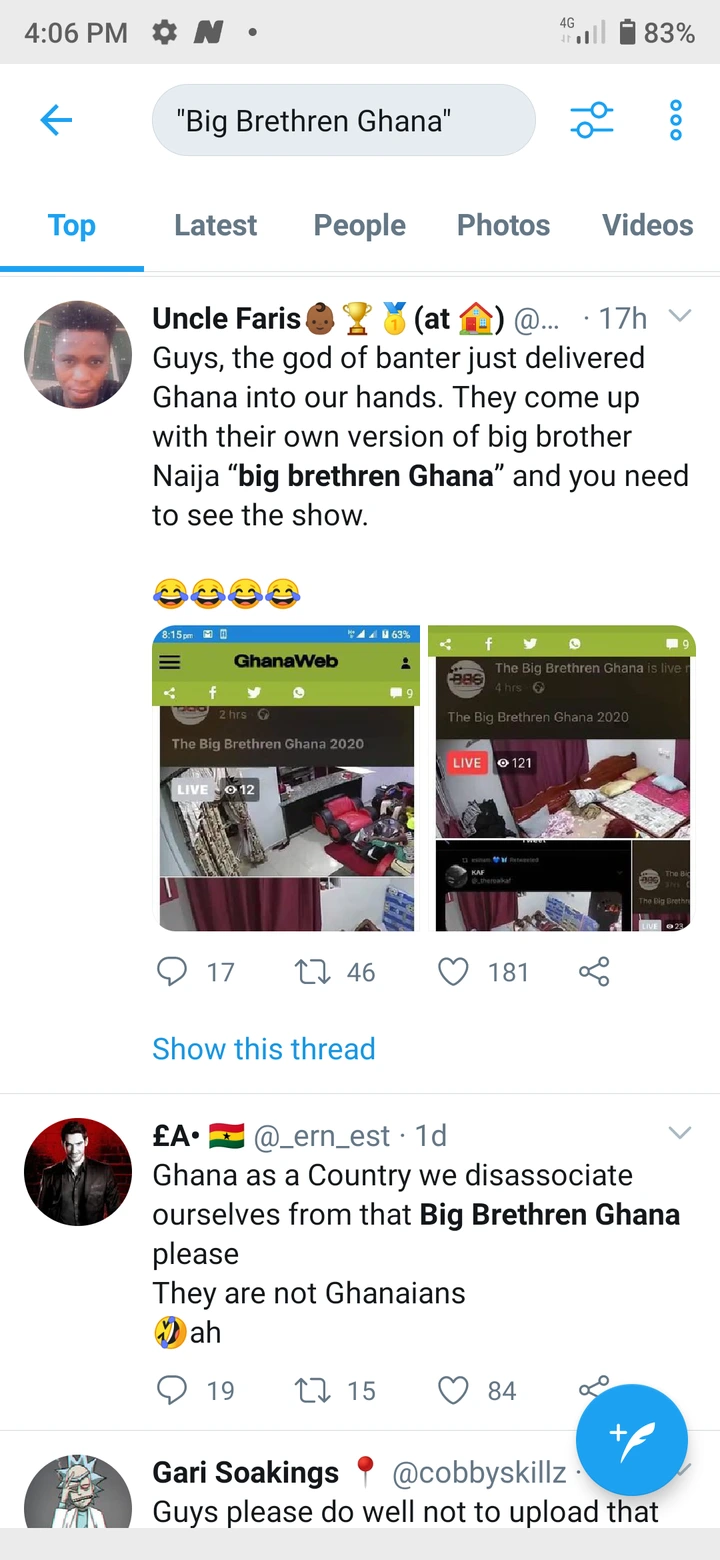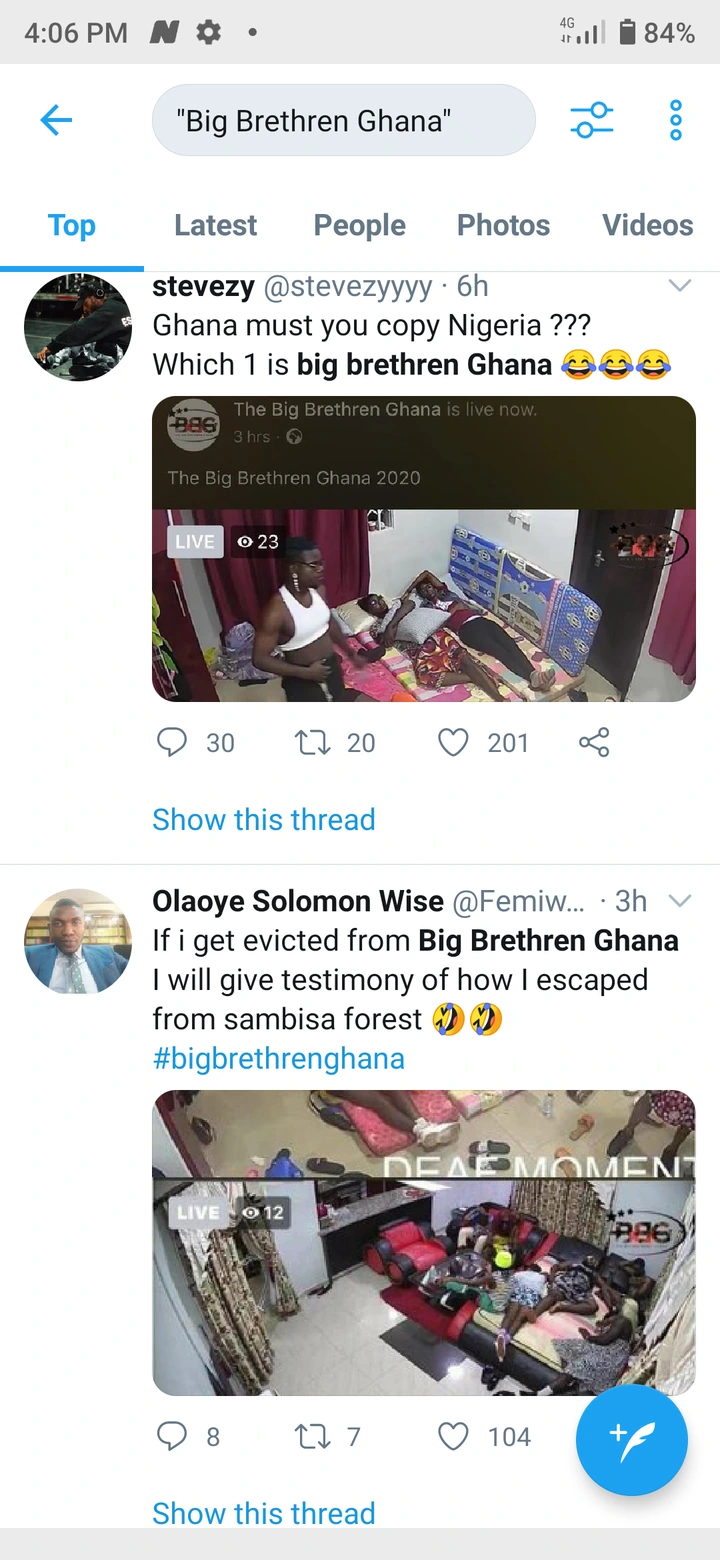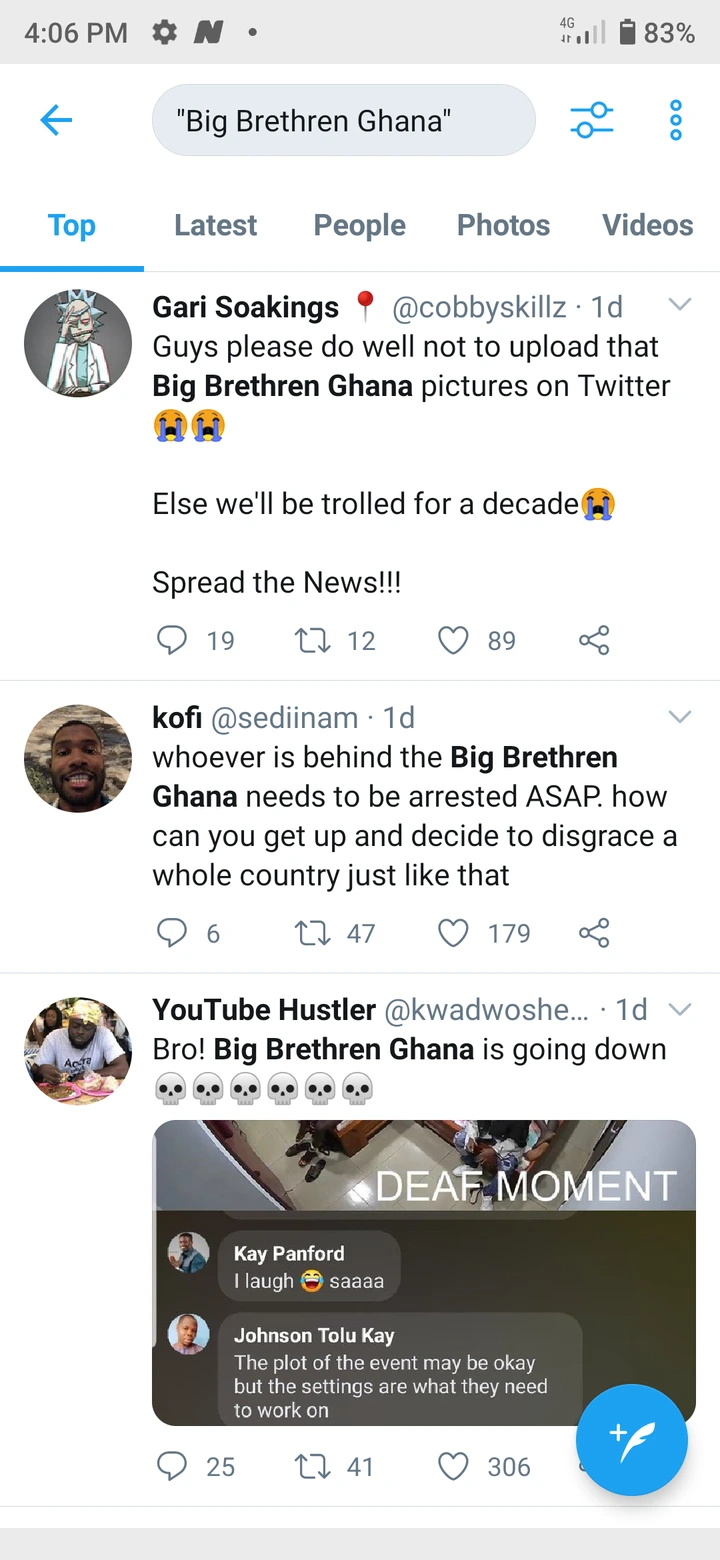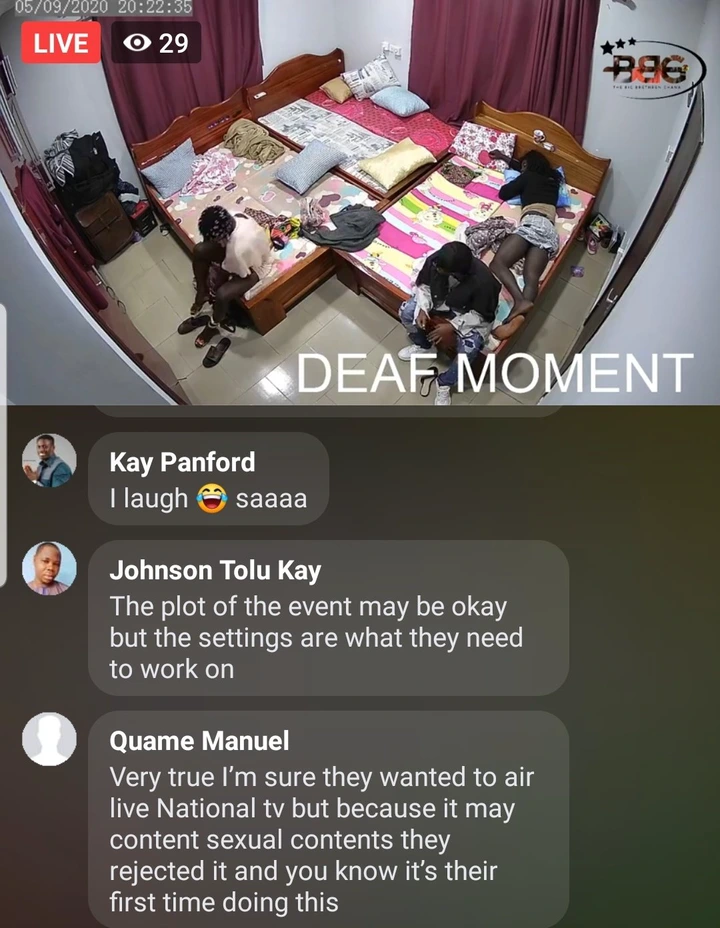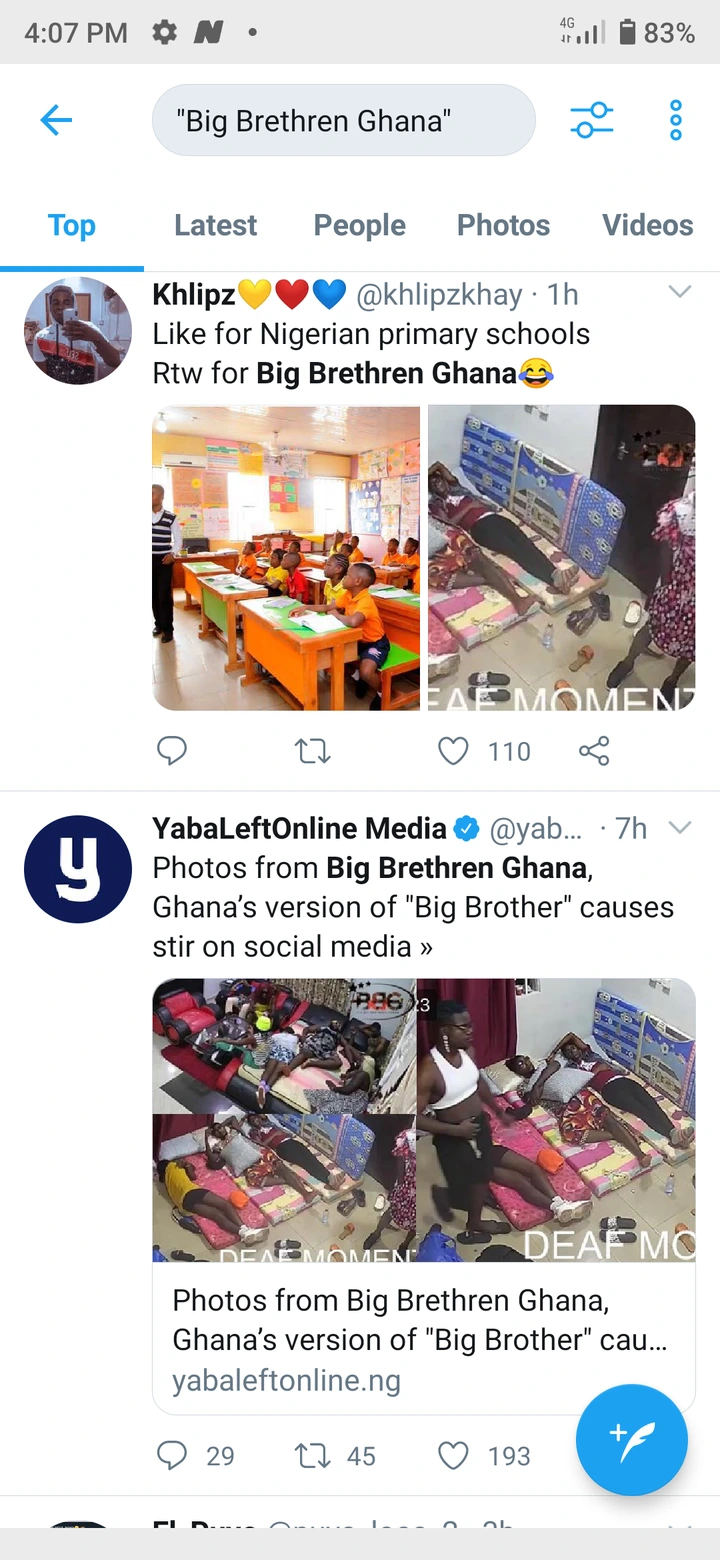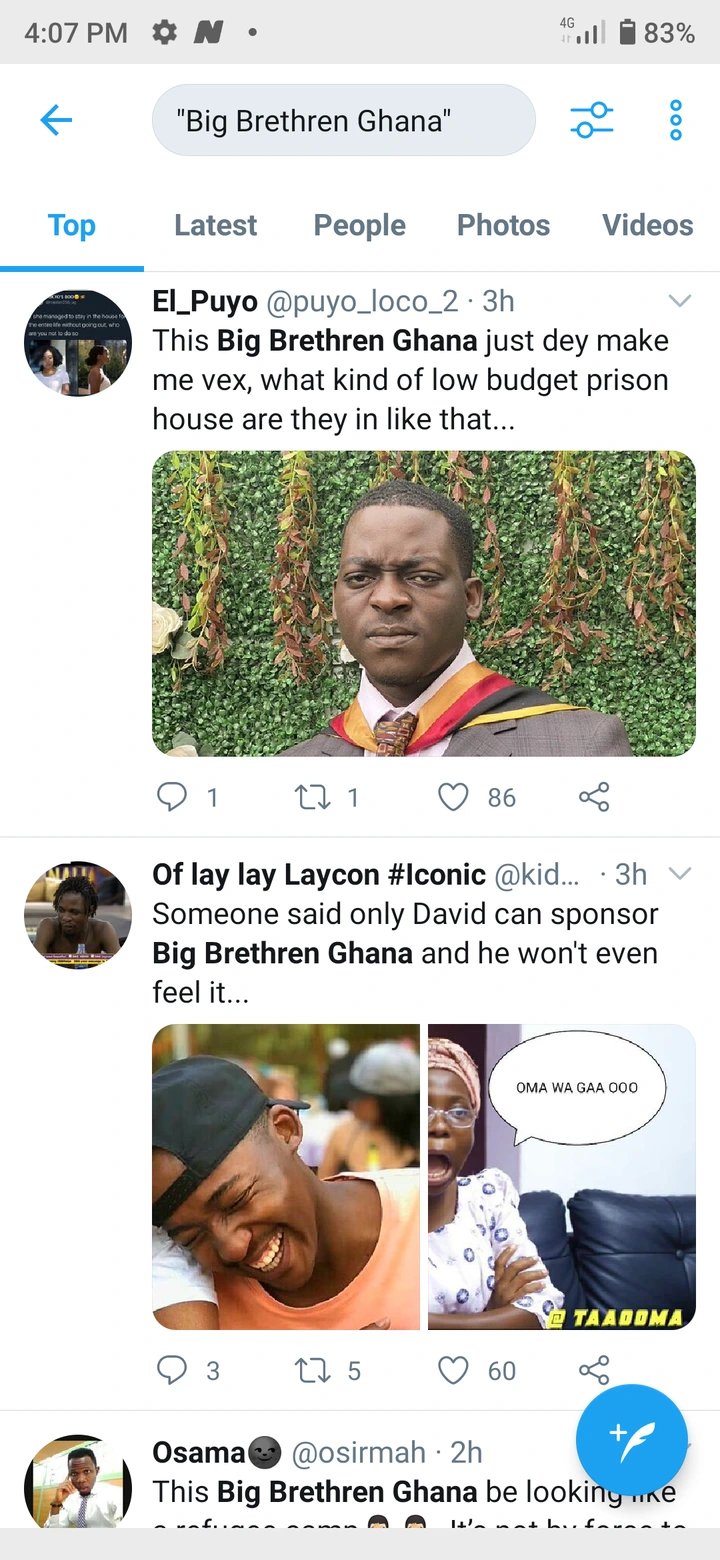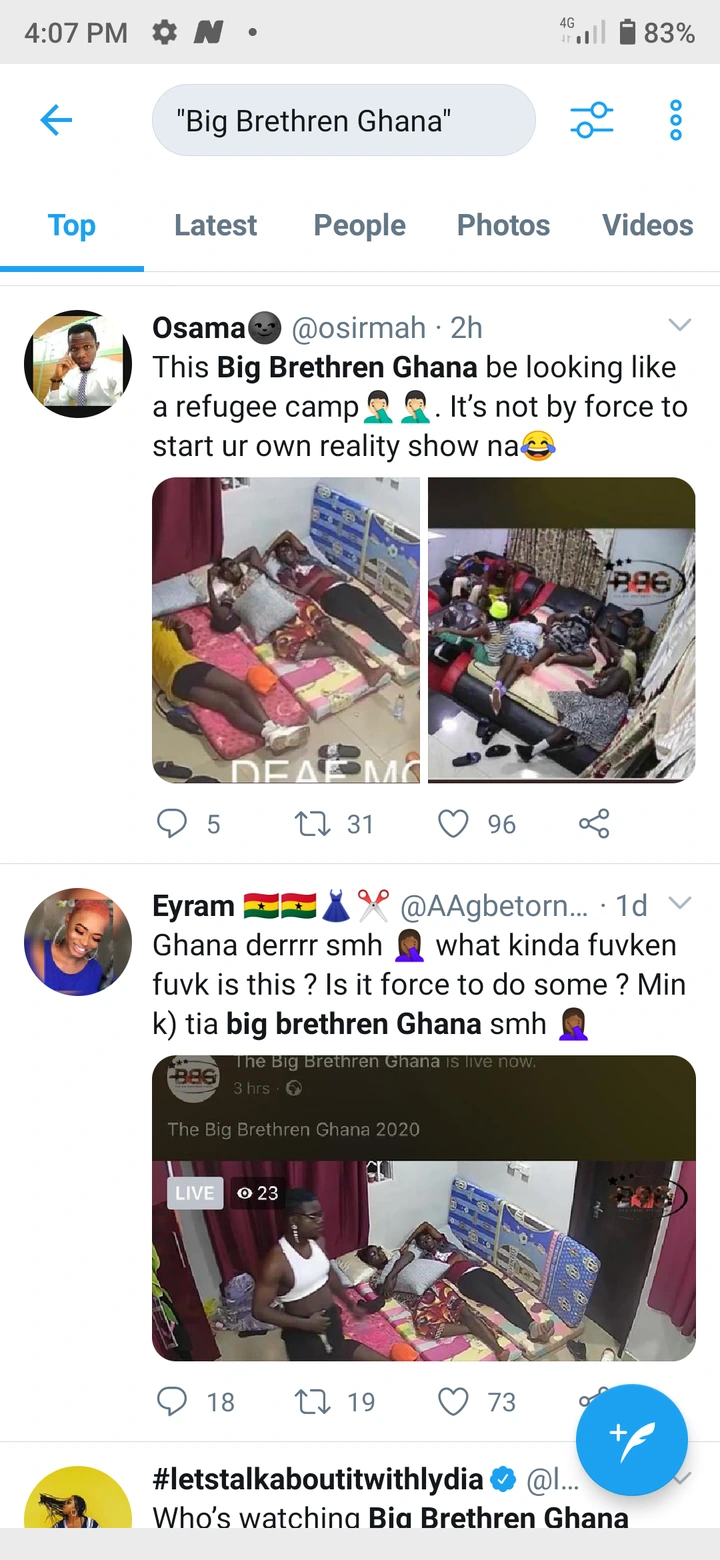 What do you think guys😂?
Drop some comments for them.